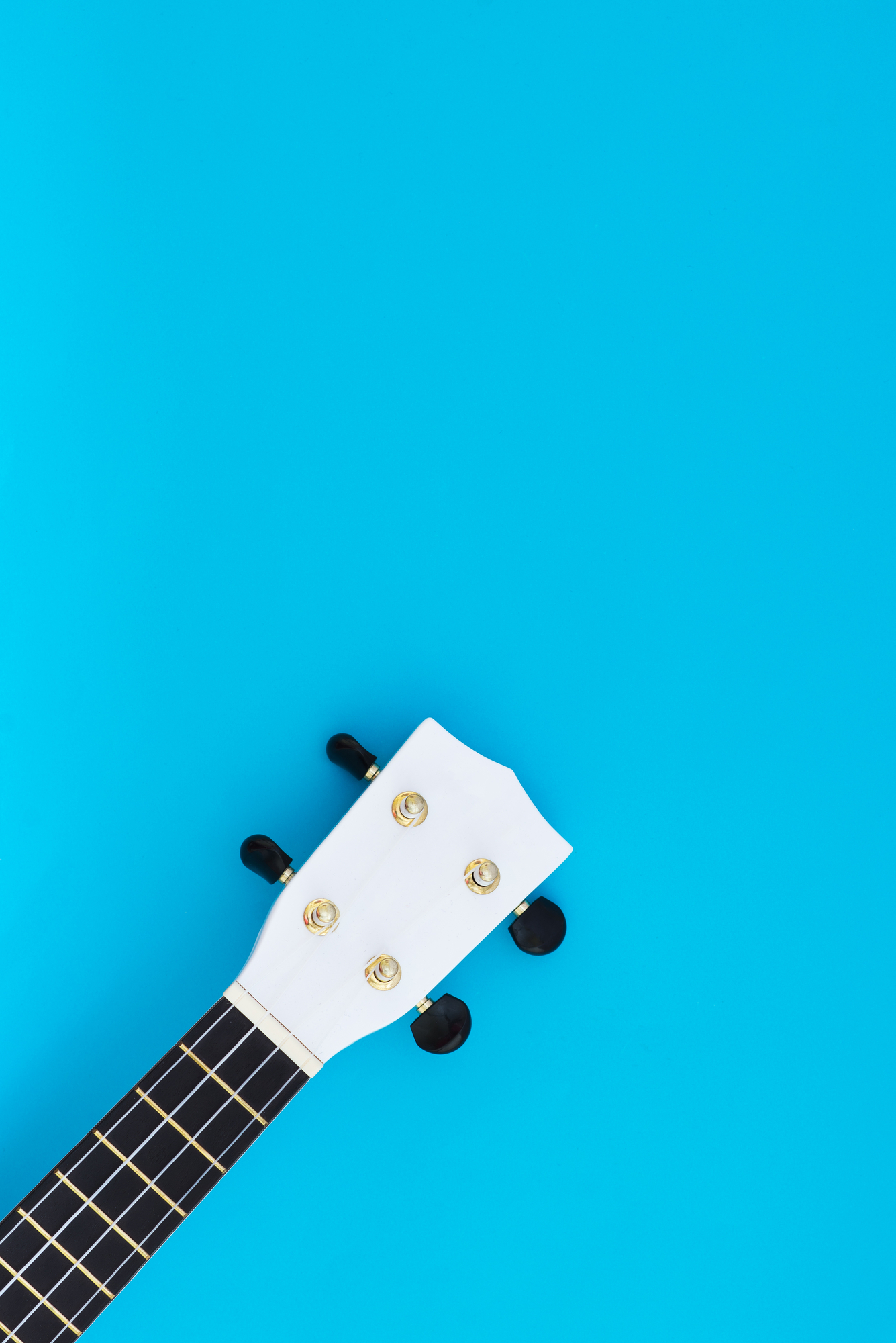 Before I tell you about this course, let's talk about who this is really for…
You're a music educator who cares deeply about your students. 
Your current lesson plans have been working pretty well, but you know you could give students more ownership, more opportunities to improve their understanding, and more chances to work in small groups. 
You've heard about centers, and maybe you've even tried them...but you're not sure exactly how to set them up to get the most out of them. 
If you're anything like I was before I discovered the magic of music centers, you're probably overwhelmed by...
🎵 All the materials you'd need 
🎵 How to organize music centers
🎵 How to handle a small space
🎵 Monitoring student behavior
Whether you're new to centers, or have been trying them here and there in your music classroom, you're in the right place!
Music Centers
Masterclass will give you the tools and structure to...
✔️ Effectively and confidently implement centers
✔️ Allow students to feel empowered through more choice
✔️ Provide increased opportunities to incorporate intervention to struggling students 
✔️ Get more reliable data by assessing students one on one, or in small groups
...even if you have a tiny classroom!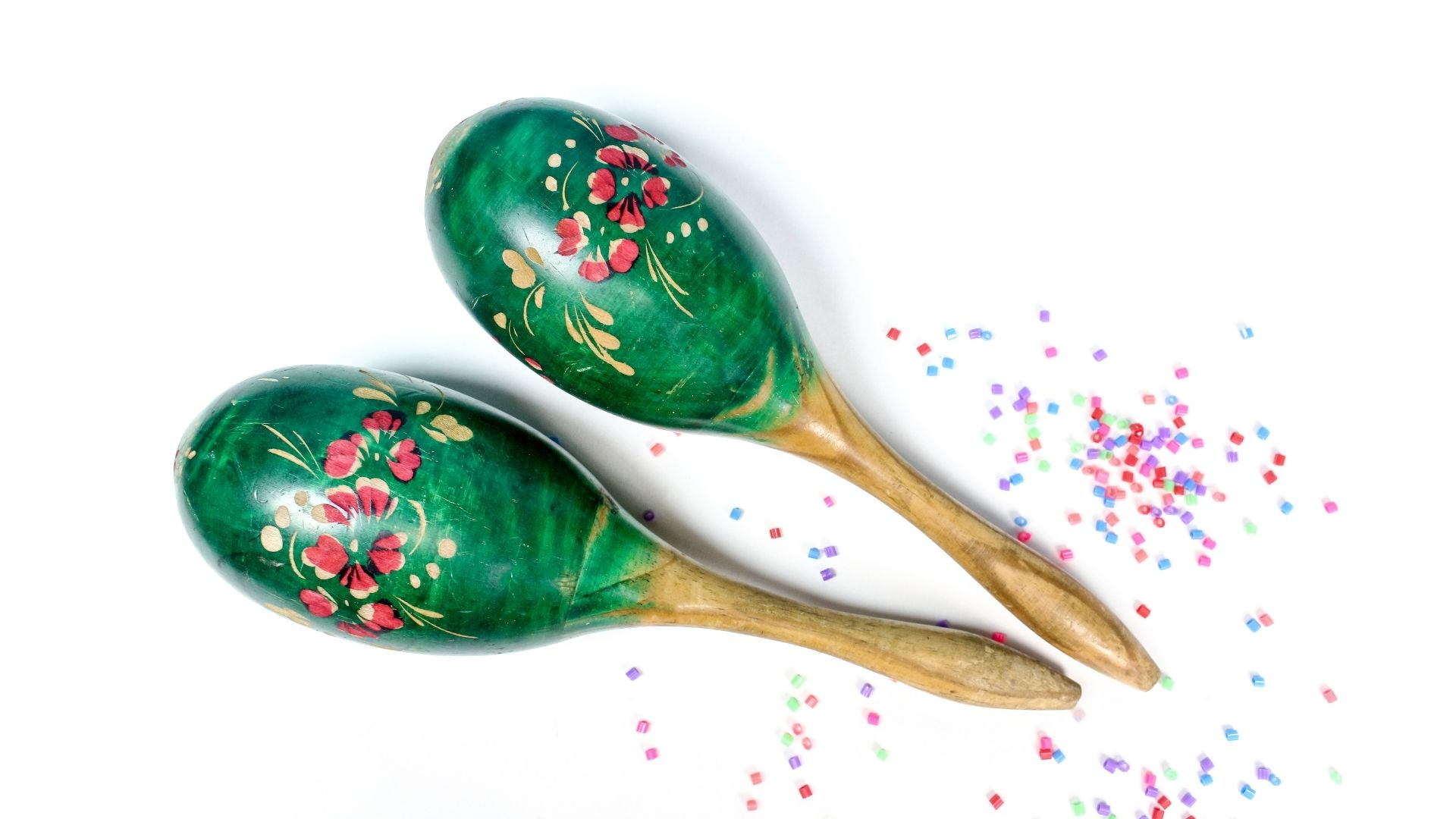 By the end of this program,
you will have…
✔️ Decided how to set up your specific classroom for centers
Whether you have a big or small classroom, or you travel on a cart, the course gives
you the ideas you need to set your classroom up for success!

✔️ Brainstormed and gathered ideas for manipulatives, technology, instruments, and more!
The course will save you time and frustration, by giving you templates and resources for creating your own centers, or using ones that are already ready to go!
✔️ Decided which classes and grades you'll do centers with, and created a plan for when to implement them throughout the year
Wondering which grade levels to try centers with, and when to plan them throughout the year? This course will guide you through the process of choosing and planning!
✔️ Figured out an organization system
Whether you are organizing popsicle stick manipulatives or figuring out where to put your instrument centers, you'll get ideas in the course!
✔️ Formed a clear vision for how to implement centers
Whatever you are teaching your students, you'll discover a process for providing intervention, assessing, giving students voice and choice, and more...all while strengthening connections with students!

When you enroll during this special, limited time period, you'll get:


Setting Yourself Up for Success ($13 value)
A welcome module, with lessons explaining common terms, myths about centers, how to get your materials organized, and more!
6 Modules ($127 value)
Dozens of lessons, showing you all of the different possibilities of music centers, with everything you need to create and implement centers throughout your year
Centers Resource Library ($47 value)
Save TONS of time with these ready to download centers materials, indexed by melodic concept, rhythmic concept, instrument type, and more!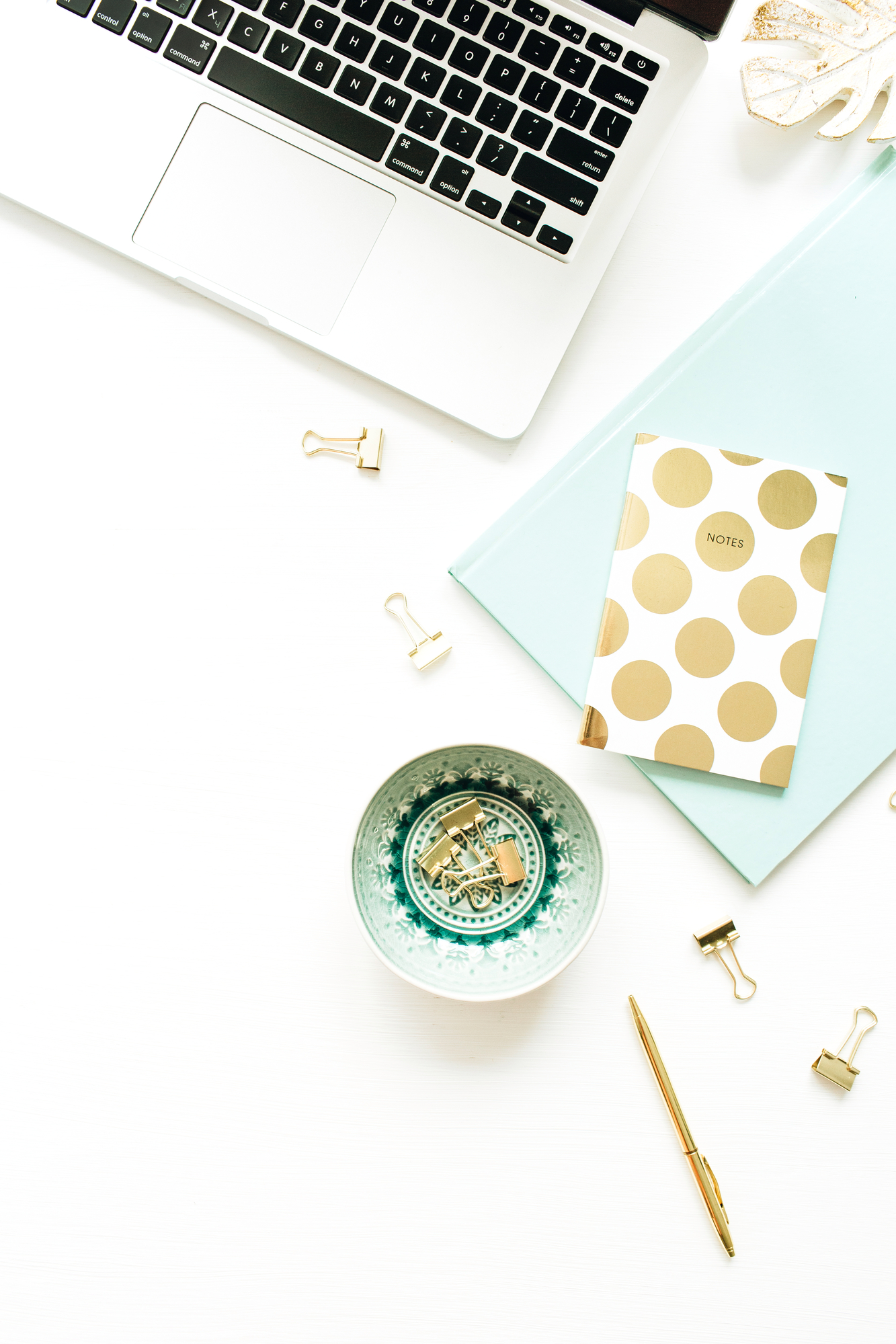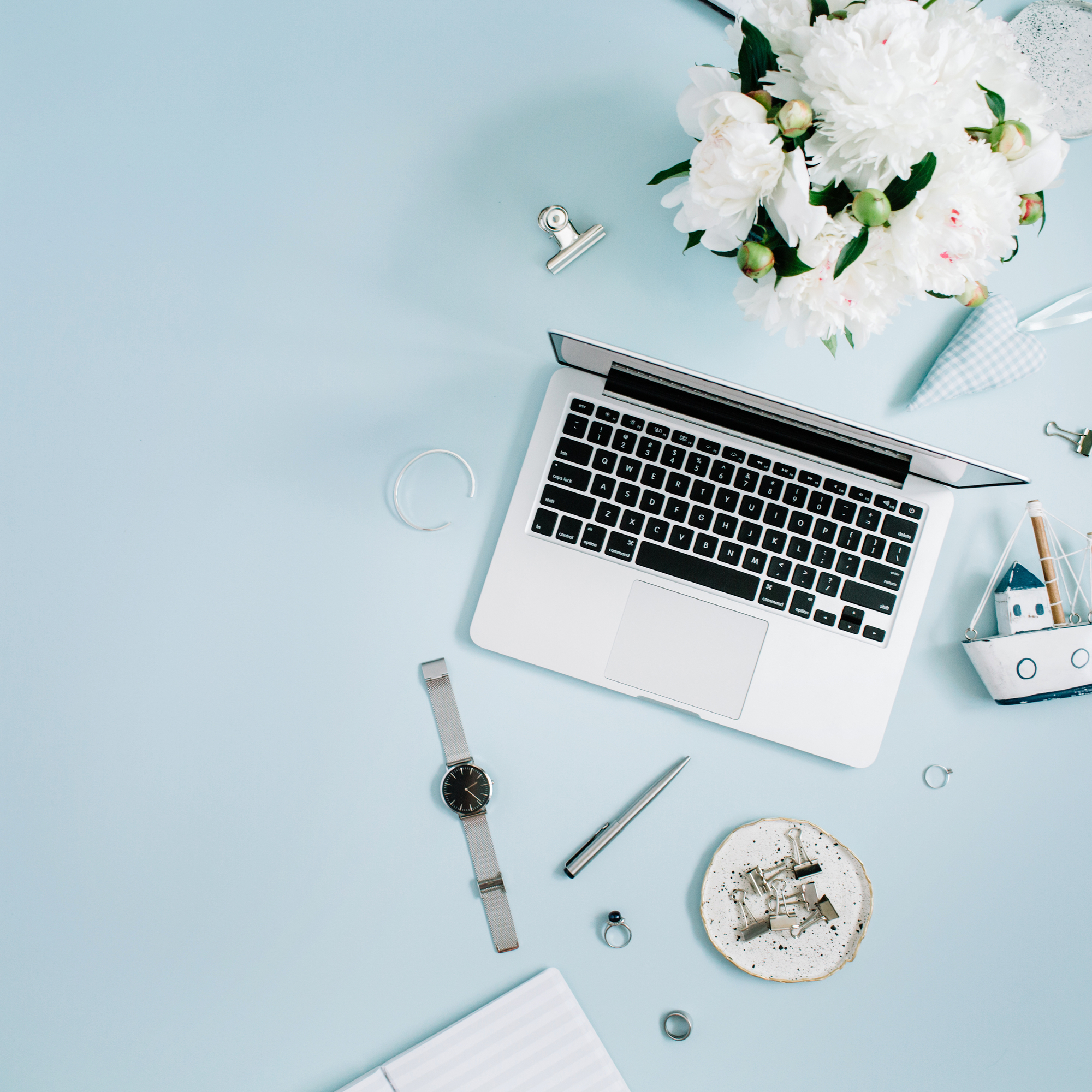 Bonus 1
Music Centers Collaborative Community
A Facebook community with WEEKLY LIVE Q & A and support.
(A $37 Value)
What You'll Get:
In this community you'll get all the support you need:
A Facebook group for course members, where you can ask questions and gather ideas from other passionate music educators for additional center ideas.
A Weekly Facebook Live with Aileen, for 4 weeks, where you can get your questions answered.
Lifetime access to replays of the 4 Live Q & A's, so that if you are unable to attend, you'll never miss a thing!
**After six weeks in the course group, the group will be archived, and you'll be invited to join another Facebook group, where you can still share ideas, ask questions, and collaborate!
Bonus 2
Workshops with David Row & Ashley Cuthbertson

Two pre-recorded one-hour virtual music education workshops--one with David Row, and one with Ashley Cuthbertson
(A $100 Value)
What You'll Get:
✔️ A pre-recorded one hour workshop with music educator, clinician, and podcaster David Row from Make Moments Matter, all about his take on centers!
✔️ A pre-recorded one hour workshop with music educator and clinician Ashley Cuthbertson, all about her take on centers!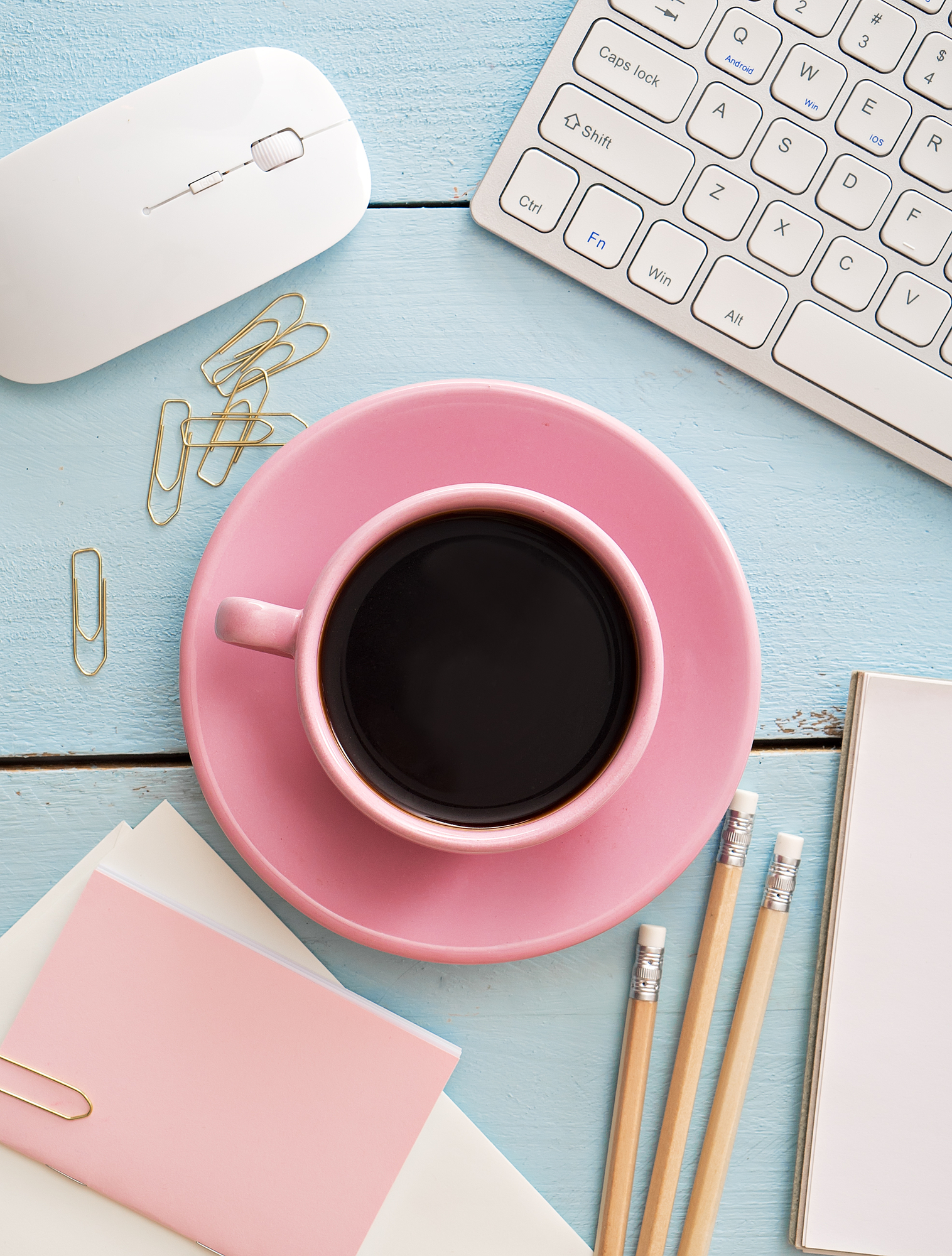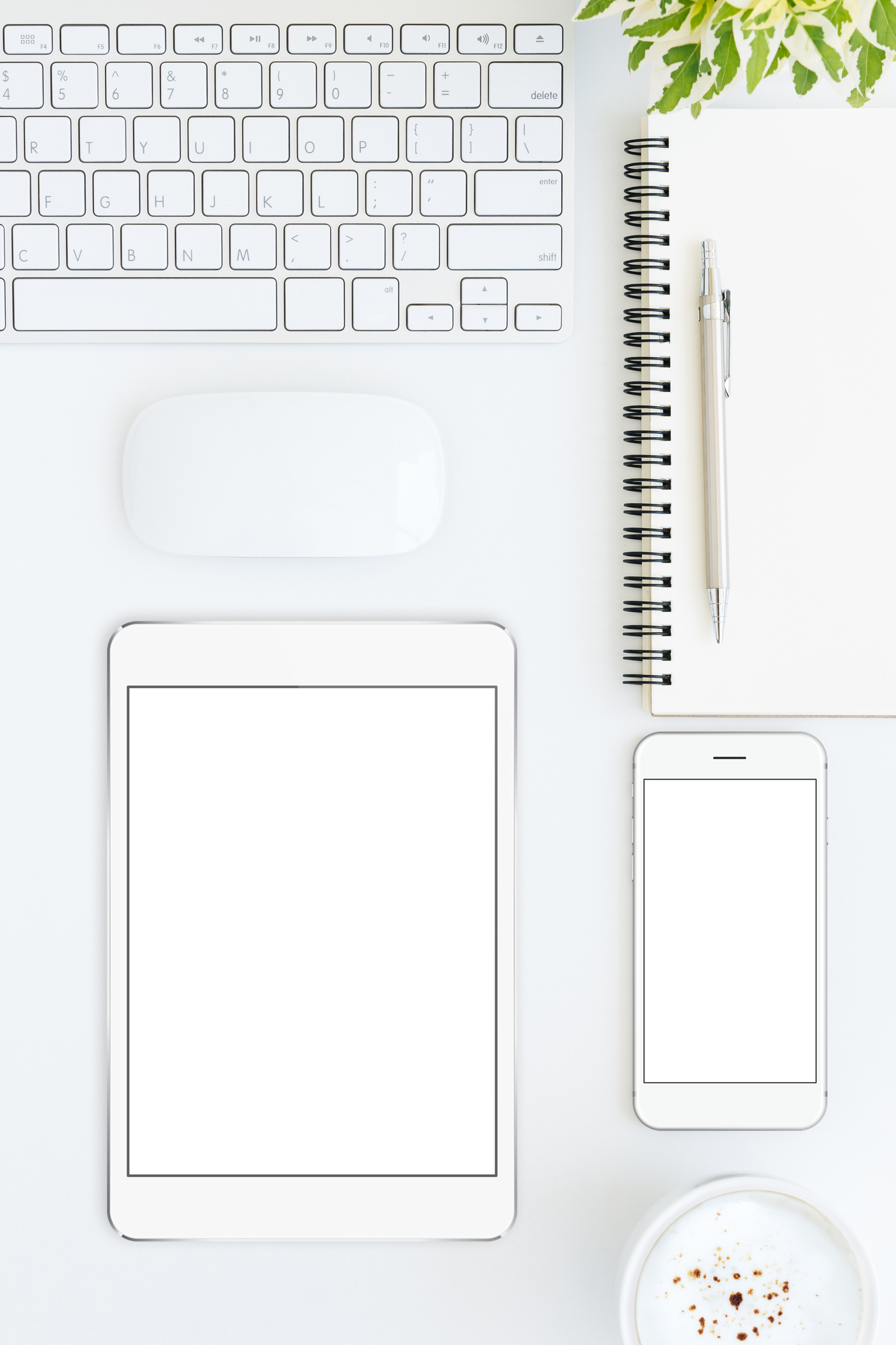 Bonus 3
Tech Library
A library of helpful tutorials for making your own digital resources!
(A $37 Value)
What You'll Get:
✔️ A tutorial for how to create a QR code, as well as a tutorial for how to create a bit.ly link, for easier access to centers
✔️ A tutorial for how to create your own choice board, which you can use in a typical OR socially distanced classroom
✔️ A tutorial for how to create your own HyperDoc, so that students have more voice and choice
✔️ A tutorial for how to create your own Learning Path, so students can choose how they will show their understanding




Here's what you're getting when you enroll today:
Music Centers Masterclass - $187 Value
Bonus 1 - $37 Value
Bonus 2 - $100 Value
Bonus 3 - $37 Value
Total Value of Bonuses: $174
Total Value of the Course + Bonuses: $361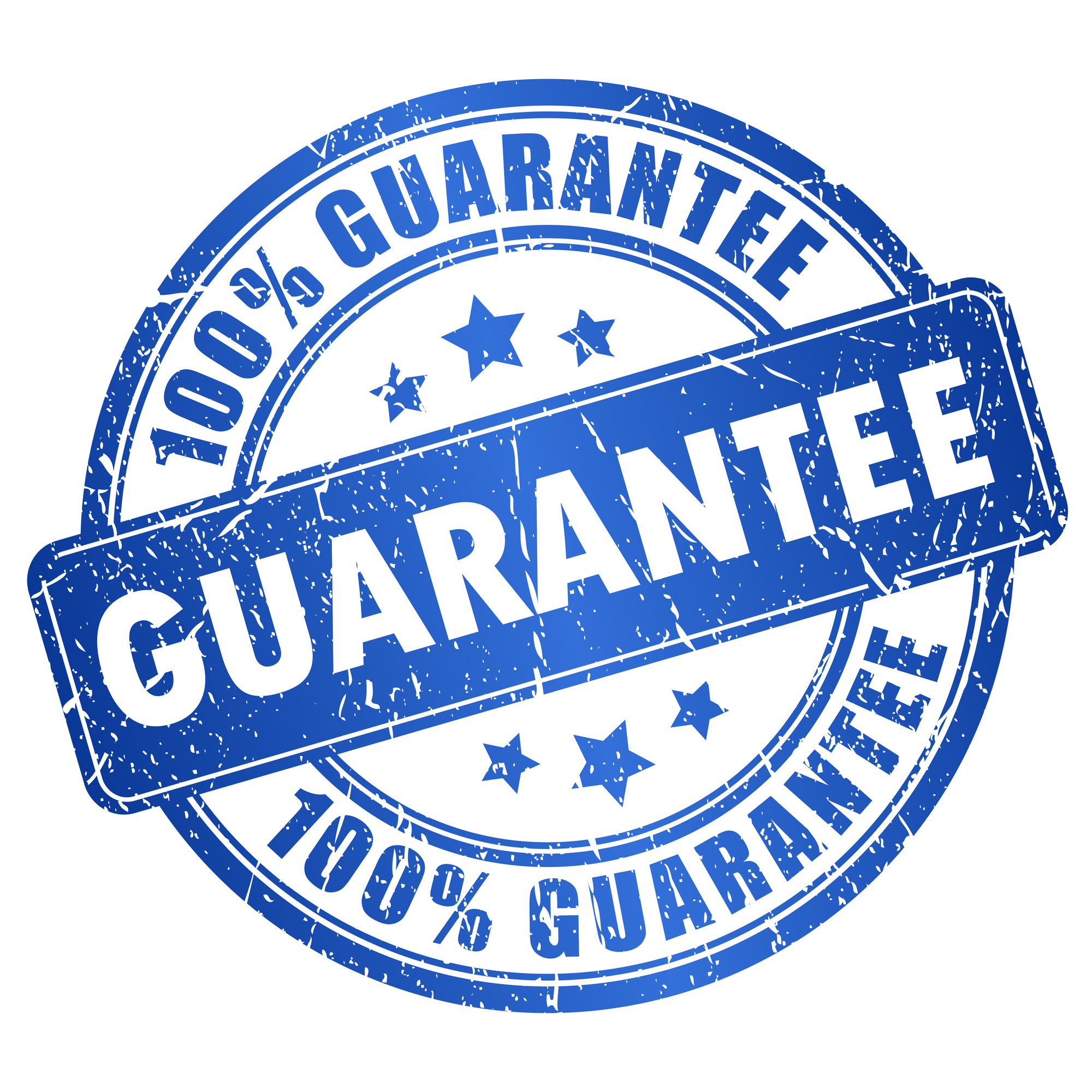 Plus you'll be backed by a 14 Day Guarantee
This program has everything you need to be successful with creating and implementing centers in the music room. (And did I mention that you'll have access for as long as you need?!?)
But if after enrolling, you realize you just don't have the time to dig into the course, or it's not exactly what you need right now, you have 14 days to ask for your money back, no questions asked!
Frequently Asked Questions


What if I have a small classroom, or I teach on a cart? Will the course be helpful? 
Yes! I've included ideas for small and shared spaces, so that you and your students can still be successful with centers.


When I join Music Centers Masterclass, will I get immediate access to all of the lessons?
When you join, you'll immediately have access to a welcome module. Then, once the course begins, you'll have access to 1-2 modules per week.


What if I have a busy year and can't keep "on track" with the course?
No worries! Although I'll be releasing 1-2 modules a week, you can do the lessons on your own time, as you have access for the lifetime of the course.


Will graduate credit and/or CEU's be offered for the course?
A certificate of completion for CEU's will be available.


Can my district pay through a purchase order?
Yes! Just send an email to Aileen at
[email protected]
and she'll send you the necessary information!


Will Aileen be available and accessible throughout the course?
Yes! Aileen will be available in the Facebook group and by email, if you have any questions!


What if I don't have access to a lot of instruments or music center materials?
No worries! In the course, I give you plenty of suggestions for your specific situation, including lack of instruments and materials.
Imagine if...
A few months from now, when the new school year starts, your students arrive at your music classroom and they find a music classroom set up with enticing and engaging music centers.
 In just a few weeks after school starts, each of your classes is excited as they walk through your door, motivated to apply musical concepts. 
Within a month, your classroom is running smoothly, with little to no management issues. Your students have ownership over their learning, as they are able to choose activities and explore on their own.
Imagine that, in March, when burnout is typically very real, often sapping much of the joy from your teaching, you are actually excited to go into class each day knowing that you will be able to create authentic interactions with your students while showing real growth and progress on their report cards (and without spending hours after school, getting materials ready!)
So much is possible when you use a more student-centered method that allows your students to gain confidence and skill through choice and determination: giving them agency, while facilitating their musical growth!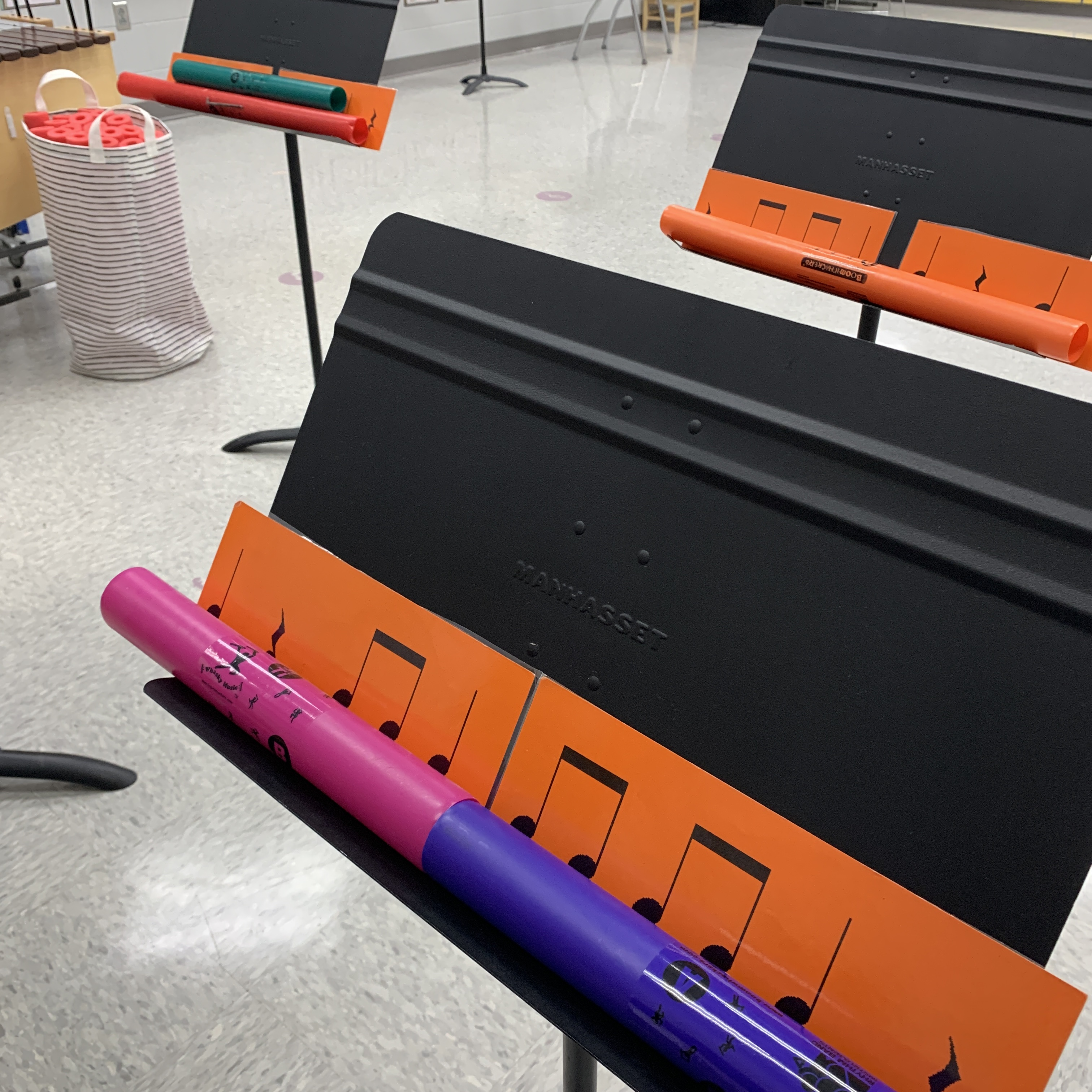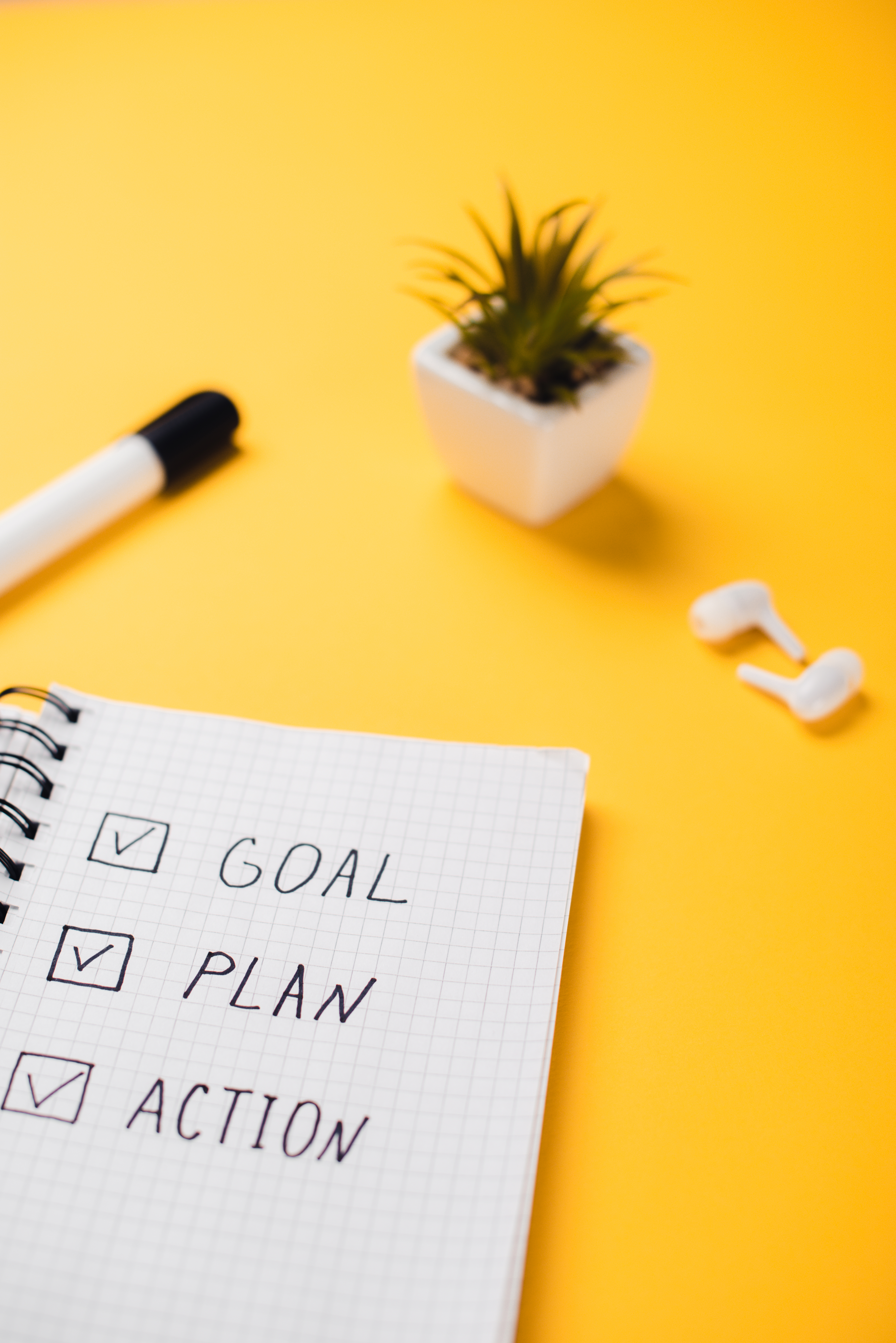 Still thinking about it?
You should give Music Centers Masterclass a 14 day risk free shot if any of this applies to you:
✔️ Your upper elementary students aren't as engaged with music class as you'd like them to be, and you're not sure how to fix that,


✔️. You want to spend more time with your family, instead of creating lessons and materials for the school year, and...
✔️ You'd like to start this next school year with a solid plan, with lessons and materials already created!
I can't wait for you to join Music Centers Masterclass
I've had so much fun using centers in my music classroom. I've made my share of mistakes and missteps with centers, so I'm excited to share my experiences so that you can avoid those missteps and move forward with a better path!
One of the most rewarding parts of implementing centers in my classroom is watching my students take ownership of their learning, making their own choices, and growing as musicians.
And I absolutely love sharing ideas with music educators just like you. If you join me in this course, I know that you will be energized and excited about the next school year, and your students will have more ownership in your music classroom.
See you inside the course,
Aileen