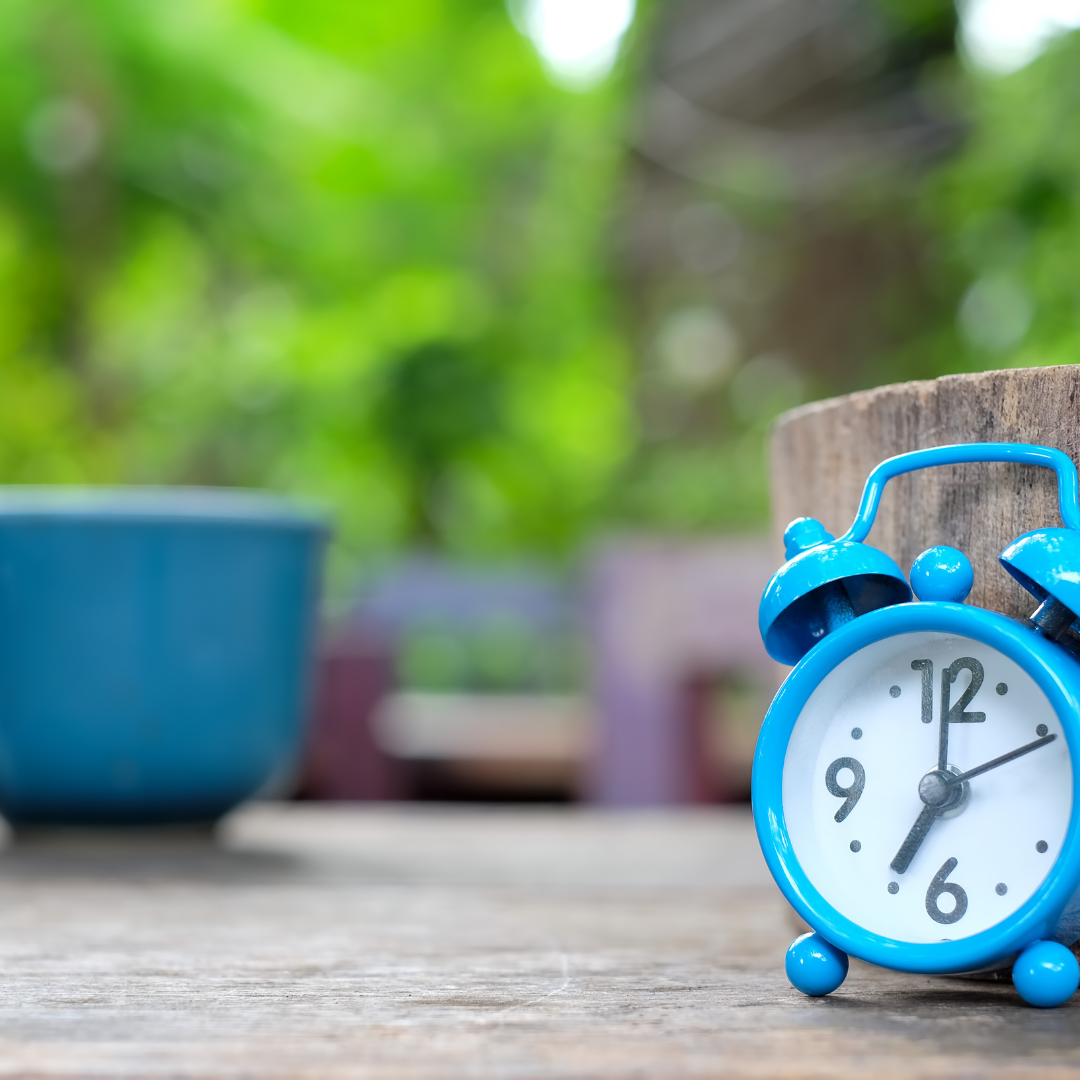 I get you!
You're a music educator who loves what you do. You love gathering songs and activities to engage your students during music class. You want to have a clear long range plan at the start of the year, with an idea of where you are going with every grade level, but...
You either create those long range plans and abandon them, OR...


Life gets too busy and you are left scrambling each week to put together your lessons.


You keep telling yourself THIS is the year you will create better plans and start off the year on the right foot. 


Guess what? This year can finally be the year you have solid long range plans and a process for creating engaging lesson plans and assessments, so that you can start off the year calm and relaxed.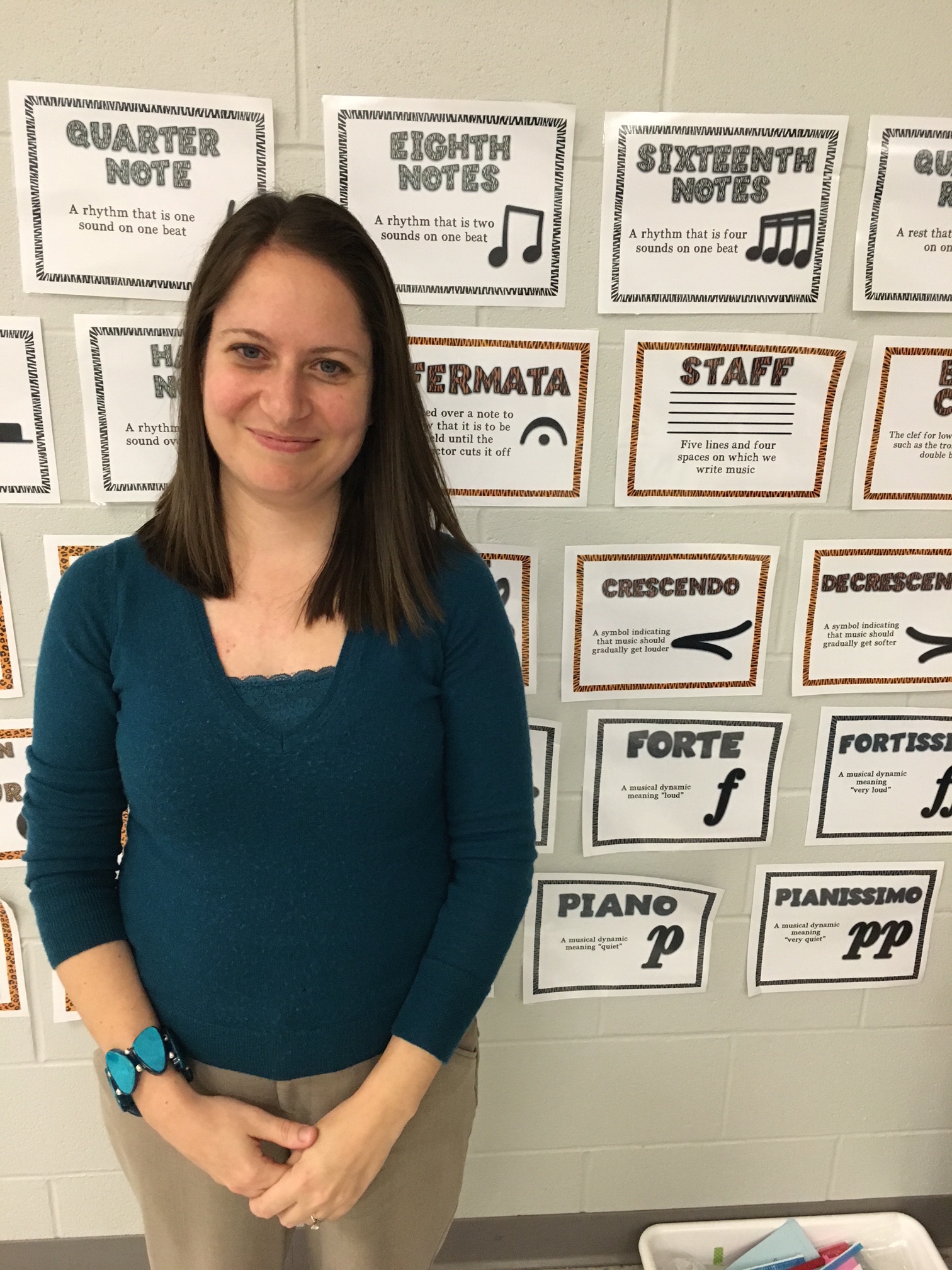 I cannot WAIT to help you over these next 4 weeks…
My name is Aileen Miracle. I love sharing ideas with other elementary music educators with my blog, podcast, workshops, and resources, AND I love to plan out my year, so I know where my students are going, and how they are getting there!
I absolutely love the process of long range planning, because it helps me develop a clear vision of where my students are headed, and to connect all of the songs and activities I know students love with their musical goals!

If you join me in this course, I know that you will be energized and excited about the next school year.

See you inside the course,

Aileen
Introducing my program:
Planning Perfection
A simple step-by-step guide to long range planning, creating lesson plans and assessments, and preparing your music room for the next school year!
By the end of this program, you will have:
An understanding
of the what, why, when, and how of long range planning
Long range plans
that will work for the upcoming school year
The ability to
write lesson plans
which will engage and excite your students
A collection of assessments
which are perfect for gauging where your students are with their musical understanding (and won't take tons of time!)
A list of tasks
to complete to prep your music room for the school year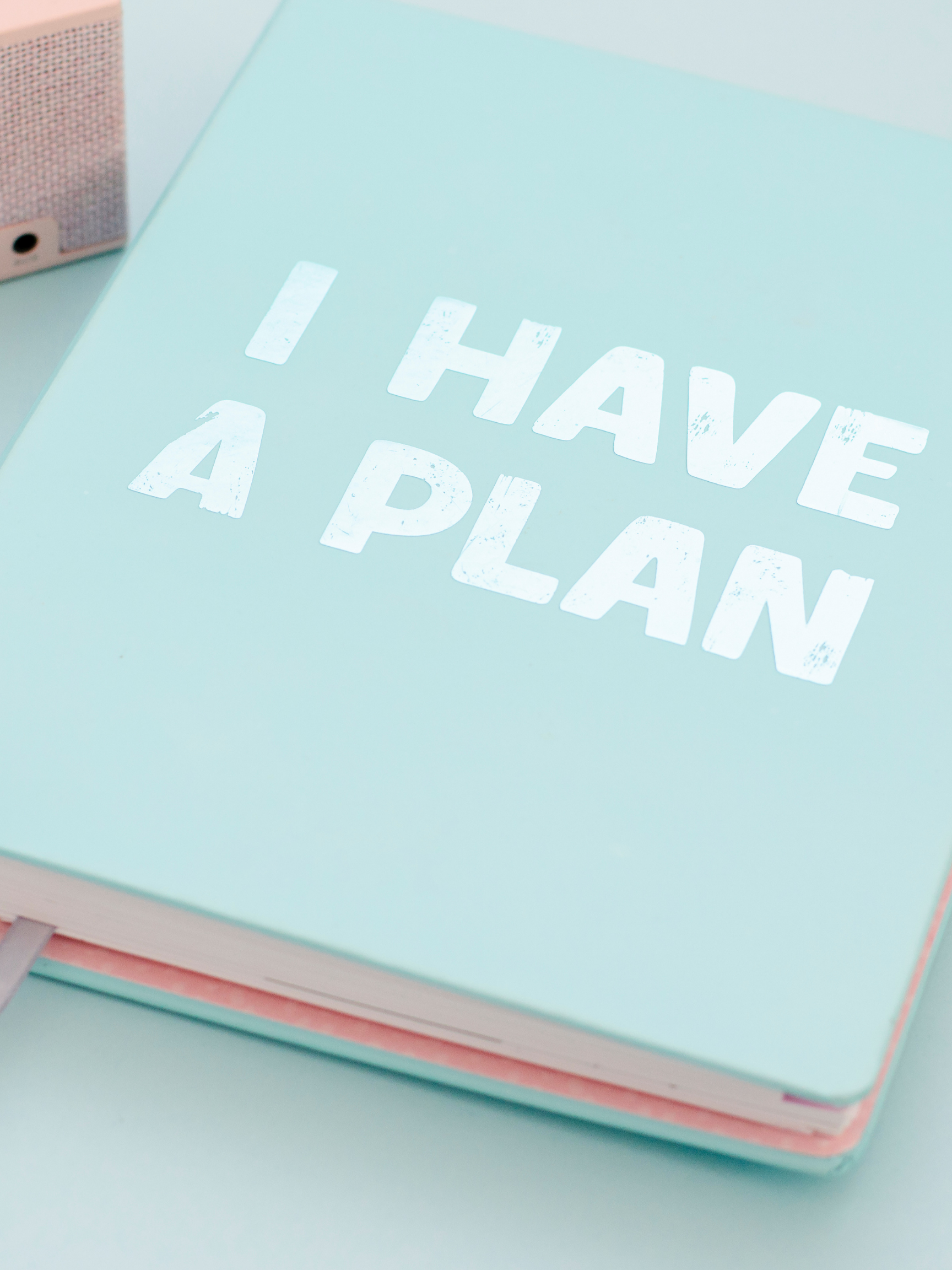 What's included with the basic course package: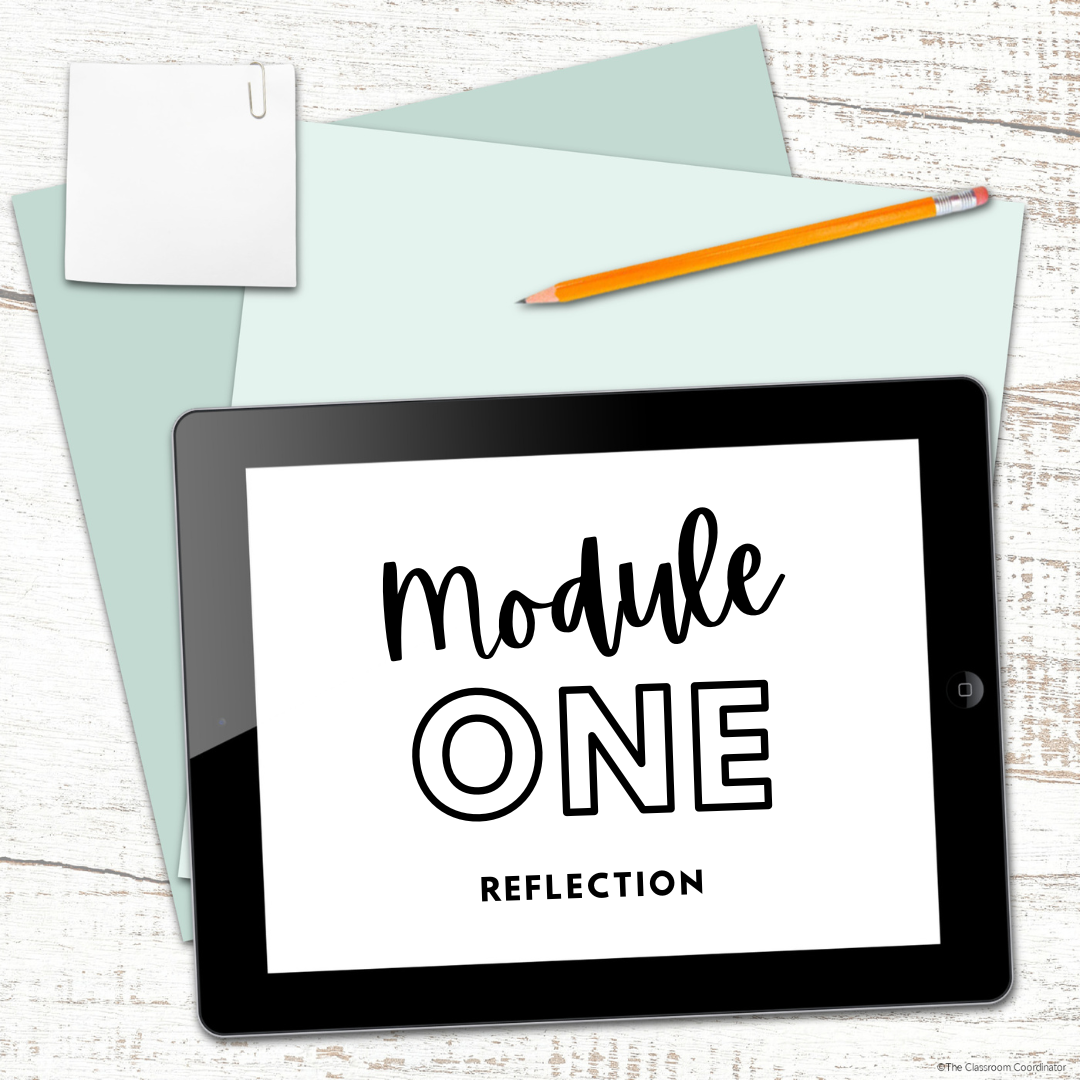 Module 1, Reflection

In this module, you'll reflect on your last school year or student teaching experience, thinking about:
Which songs and activities worked well
Which songs and activities you'd like to replace
Which resources you'd like to use when planning your year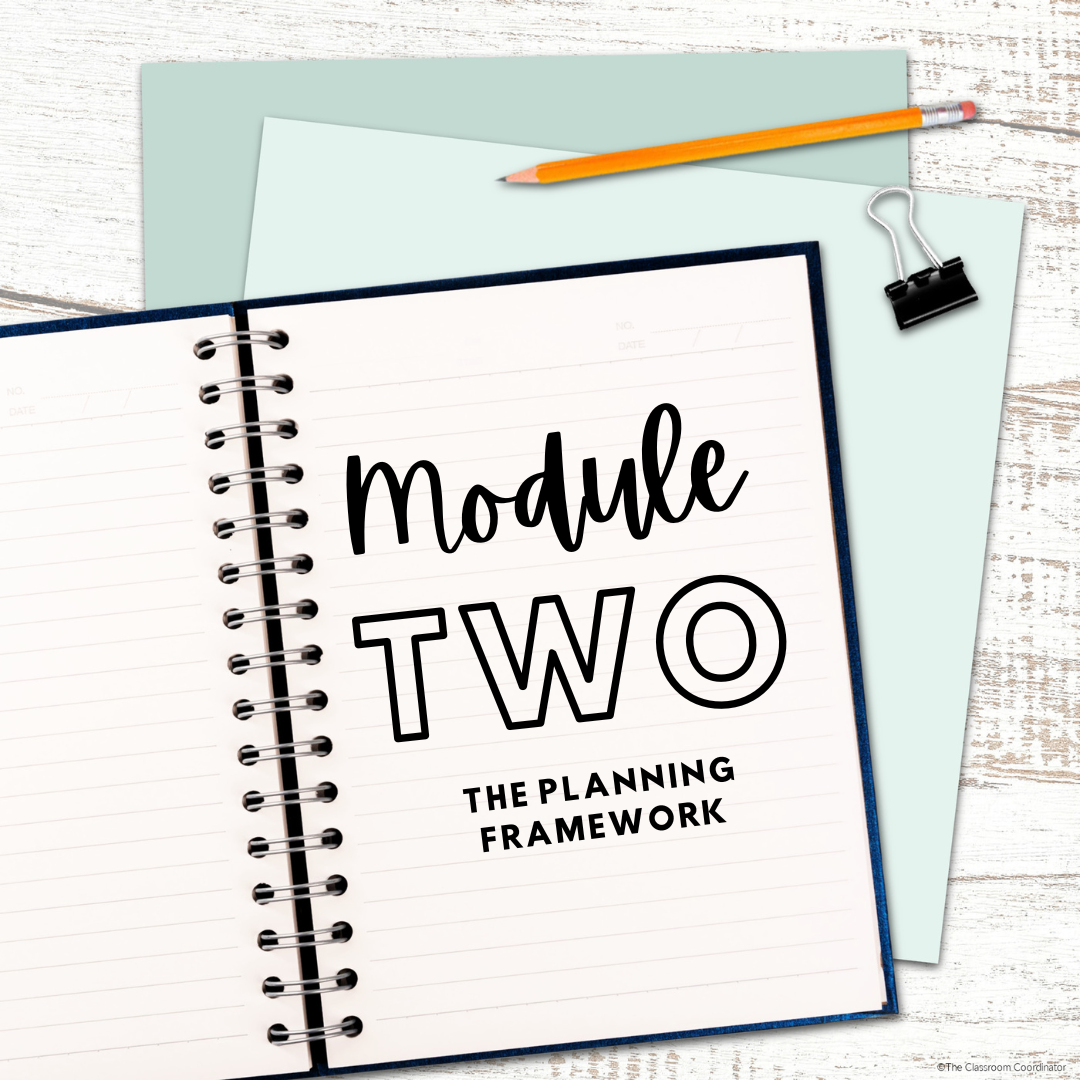 Module 2, The Planning Framework

Want to start creating a long range plan but not sure where to begin? In this module, we'll explore a framework for creating solid long range plans. Highlights include:
An overview of the framework

How to create a scope and sequence

How to create a song list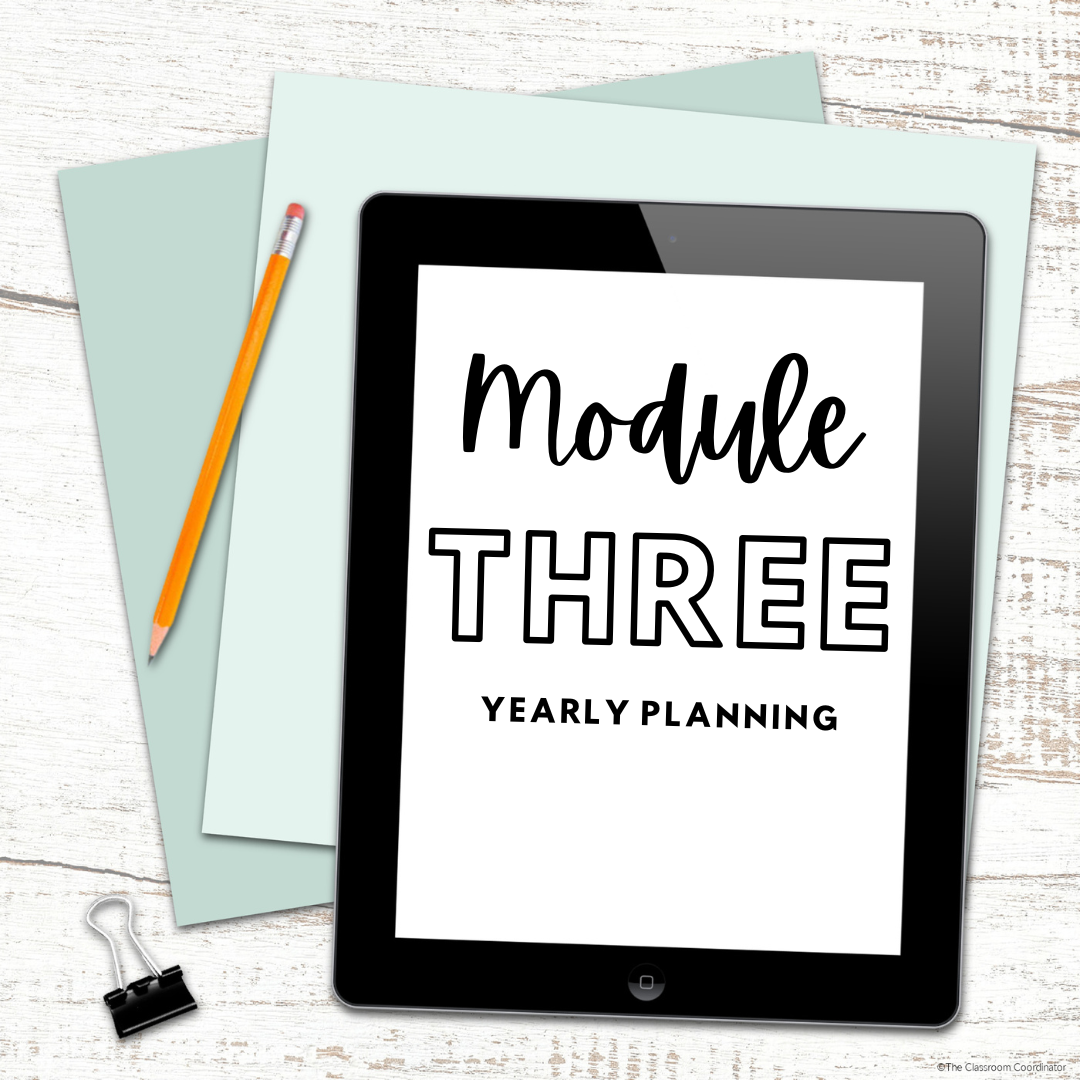 Module 3, Yearly Planning
This is where the magic happens! In this module, I'll walk you through how to create a year plan for each grade level. Highlights include:
How to create a year plan, in Sheets, Trello, and Notion (you choose whichever platform you like!)

How to adapt your year plan for field trips, assemblies, holidays, and more

How to create a monthly plan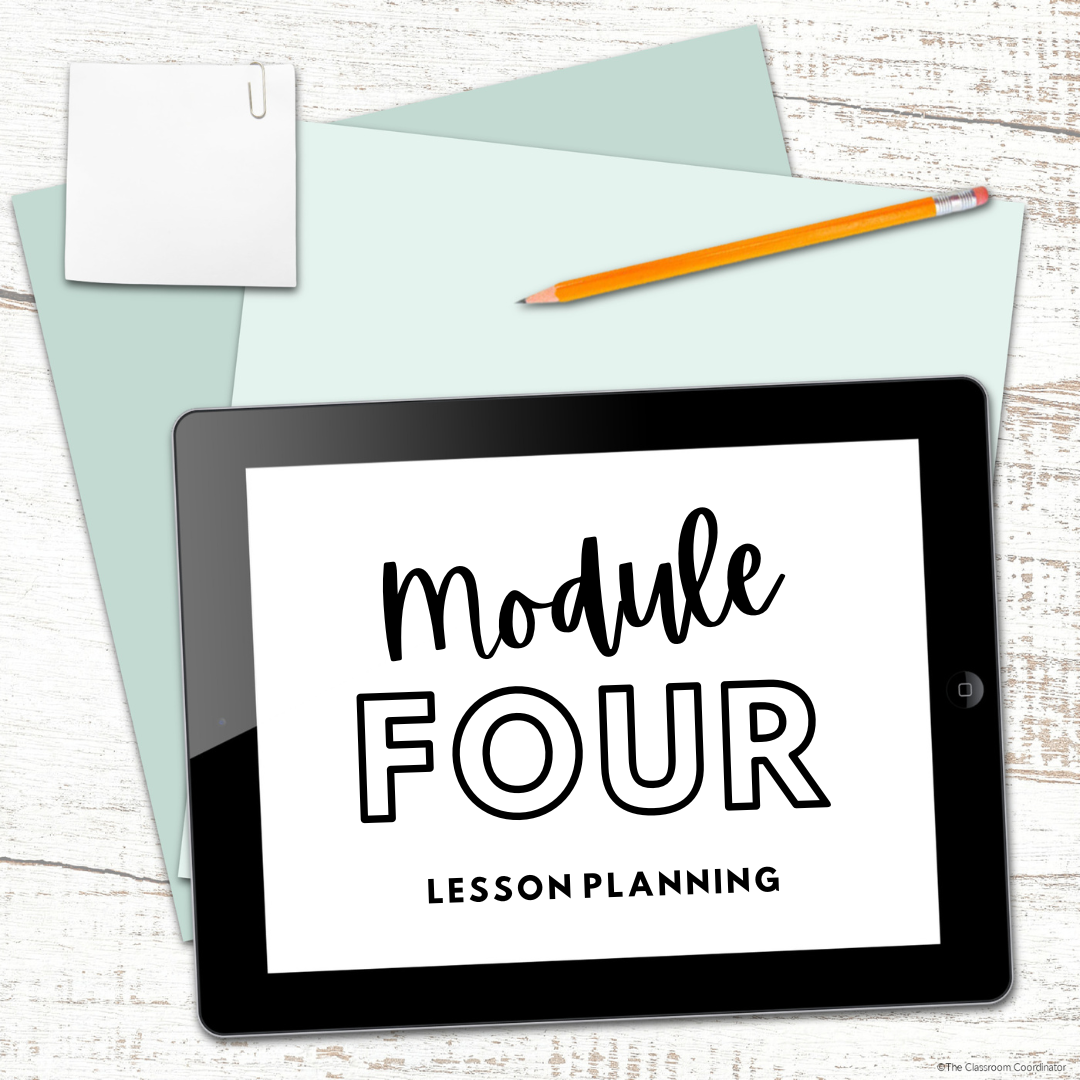 Module 4, Lesson Planning

Looking for a step by step process for writing engaging lesson plans? We're exploring everything lesson plans in this module! Highlights include:
Different lesson plan models

Parts of a lesson plan

How to write a lesson plan (with a time-saving tool!)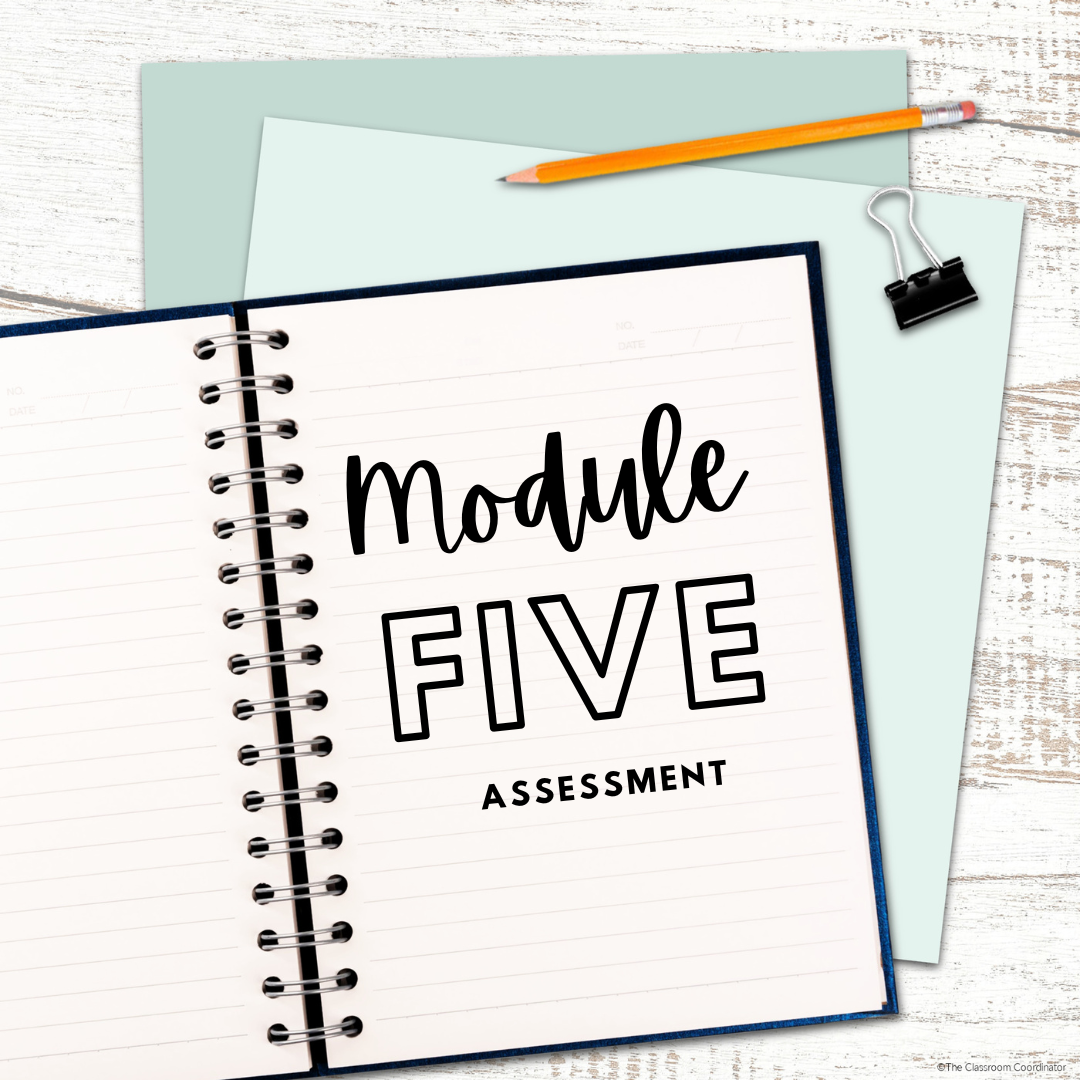 Module 5, Assessment

Does the thought of assessing hundreds (or thousands) of students stress you out? In this module, we'll explore how to assess students without the overwhelm! Highlights include:
Types of assessment

Creating rubrics and performance level descriptors

How to long range plan with assessments in mind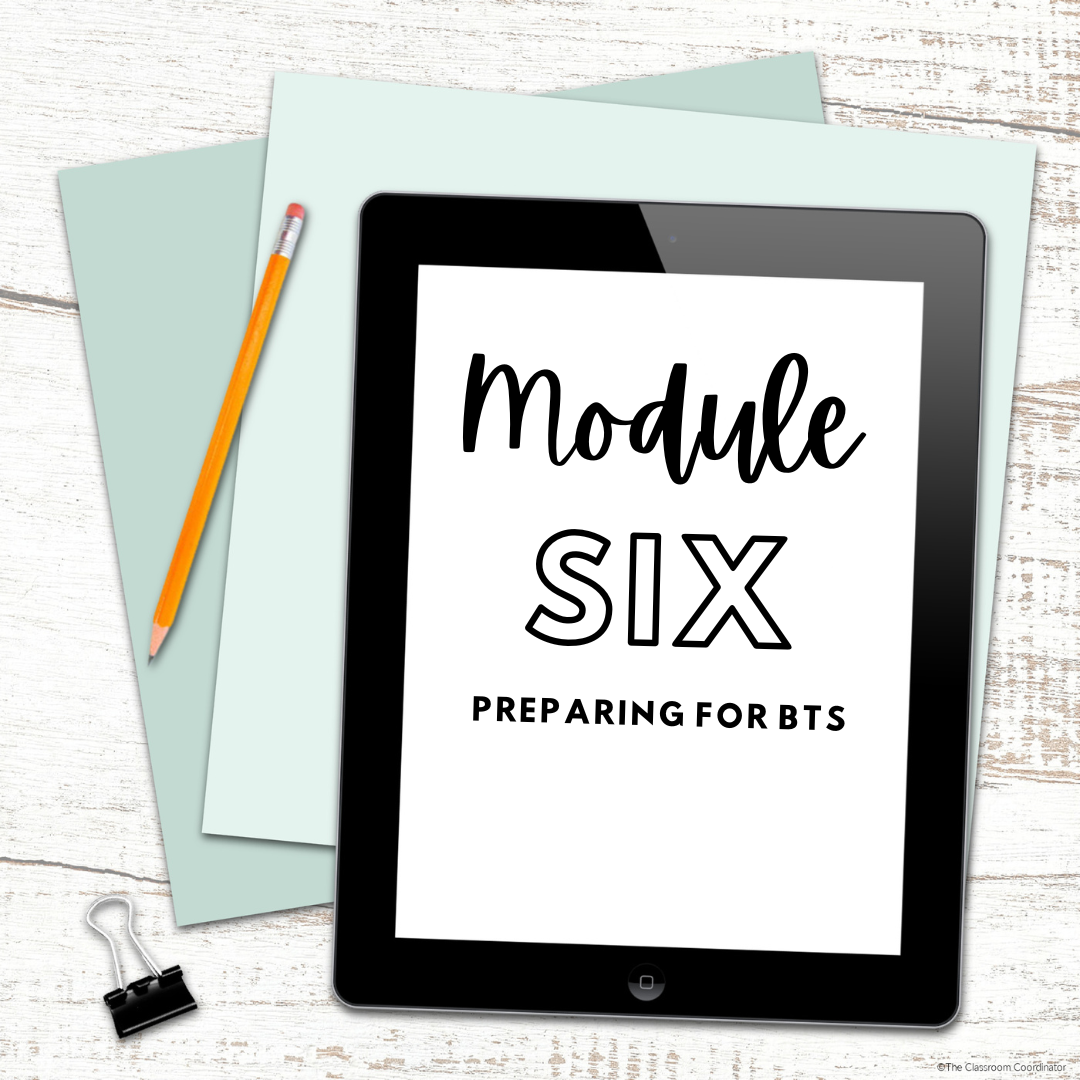 Module 6, Preparing for BTS

Hoping to set off the year on the right foot, not just with planning, but with your music room? In this module, we'll explore how to prepare for BTS. Highlights include:
Decisions to make for back to school

Tasks to complete

How and when to organize your music room




Lessons from "Planning Perfection"
Wondering what others are saying about Aileen's work? Read these testimonials from customers of Aileen's planning materials:

⭐⭐⭐⭐⭐
"Aileen Miracle's planning tools are the gold standard."


⭐⭐⭐⭐⭐
"Long-term planning can be so overwhelming, but Aileen walks you through it and offers plenty of examples to make this much less stressful."


⭐⭐⭐⭐⭐
"If you are looking for help and ideas (about planning), then you need to look no further than Aileen. She has it all!"
When you enroll during this special, limited time period, you'll receive:
6 modules
, detailing how to long range plan for your year and prepare your music room
Several long range planning templates
, as well as a planning handbook to fill it by hand or digitally
Access to a comprehensive resource library
, with loads of music activities ready to download and use (and put it into your long range plans)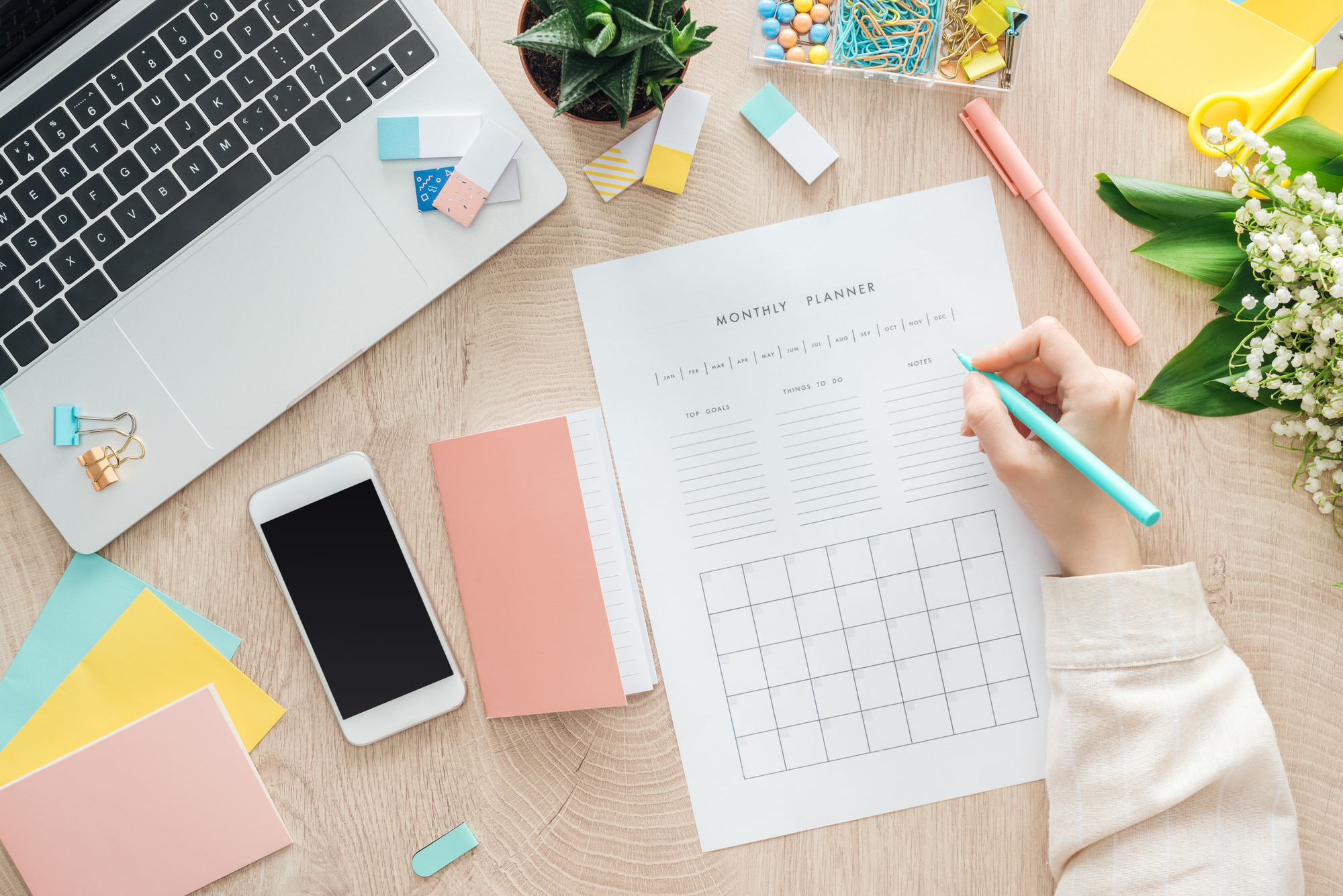 Plus these bonuses to give you even more momentum towards next school year: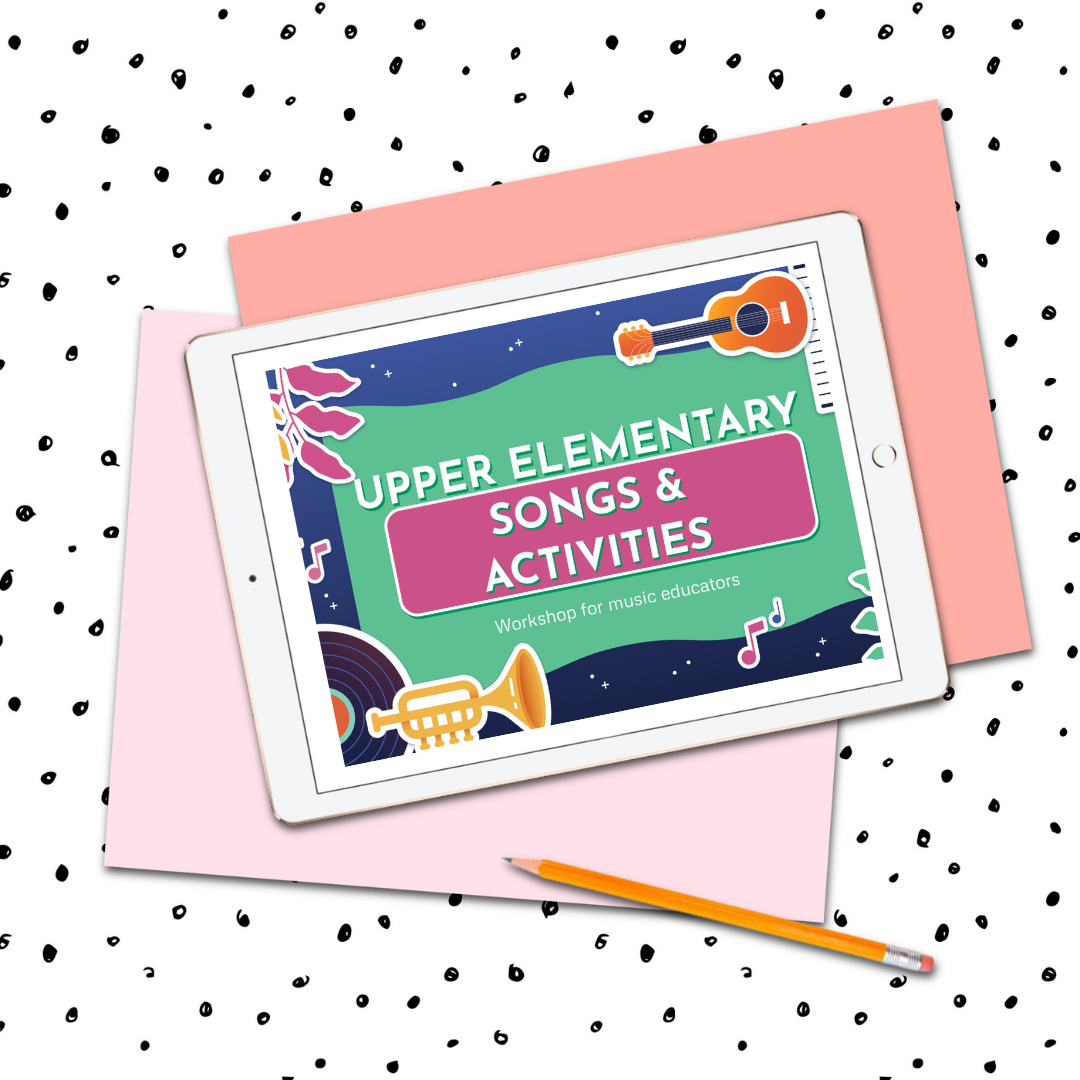 Bonus 1: An upper elementary music workshop

What you'll get:
A one hour recorded workshop with Aileen, with songs and activities for upper elementary
Sample materials and workshop packet
Bonus 2: An assessment workshop

What you'll get:
A one hour recorded workshop with Aileen, all about assessment in the music room


Sample materials and workshop packet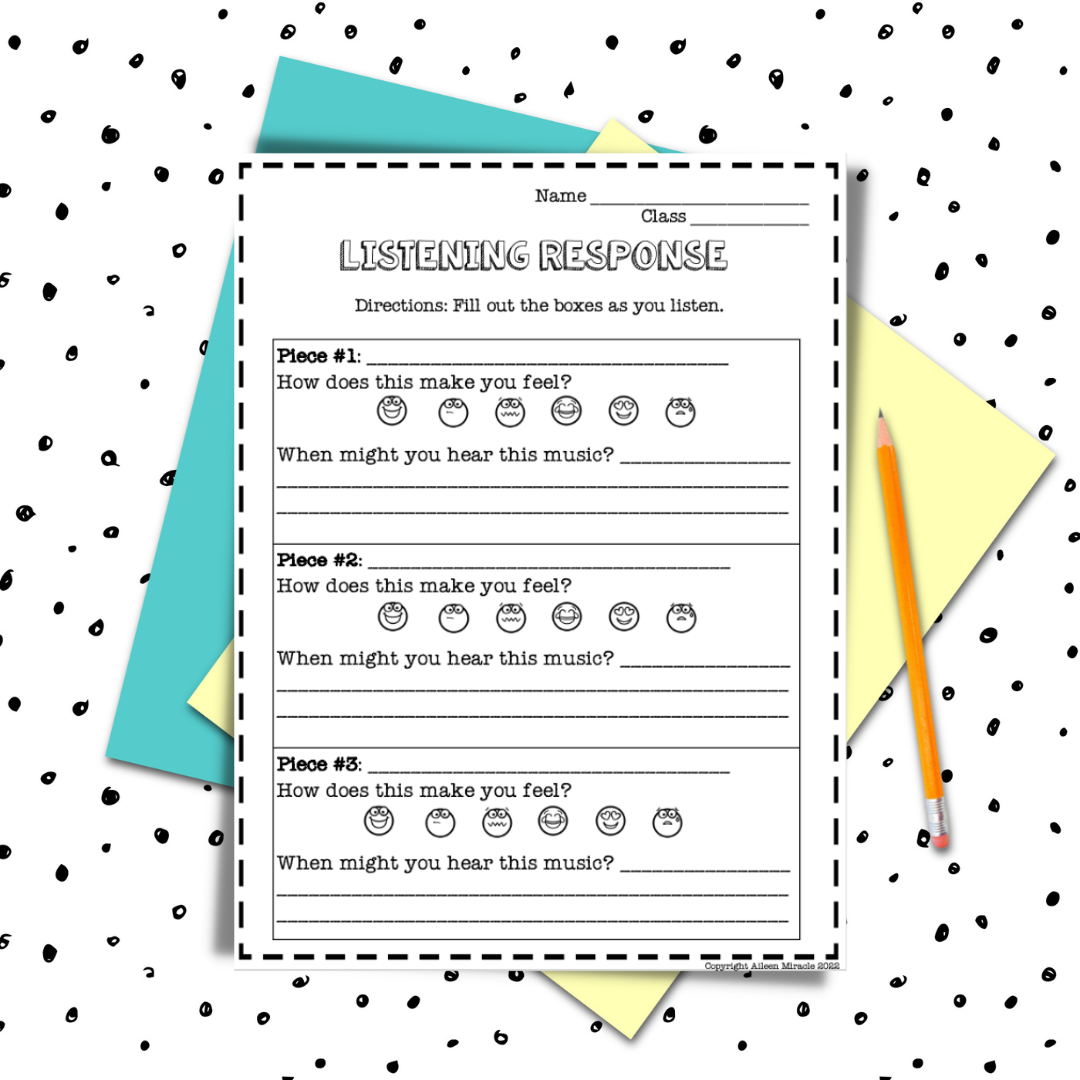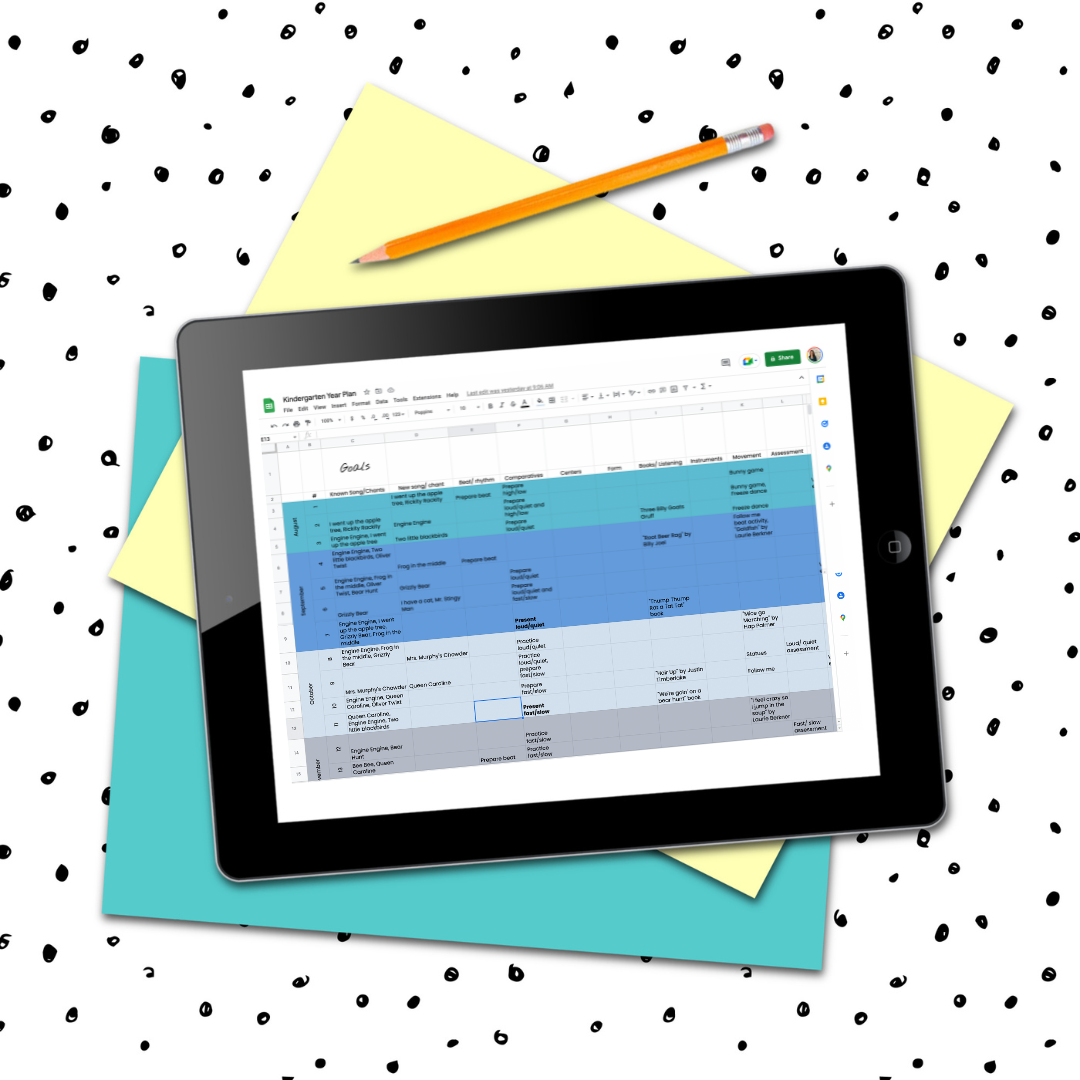 Bonus 3: Kindergarten Year Plan

What you'll get:


A completed year plan in Google Sheets for Kindergarten, including activities for loud/quiet, fast/slow, steady beat, and more


Links to picture books that work well with Kindergarten


A blank year plan template so you can create your own!

Plus you'll be backed by a 7-day money back guarantee

This program has everything you need to be successful with planning for the music room (And did I mention that you'll have access for as long as you need?!?)

But if after enrolling, you realize you just don't have the time to dig into the course, or it's not exactly what you need right now, you have 7 days to ask for your money back, no questions asked!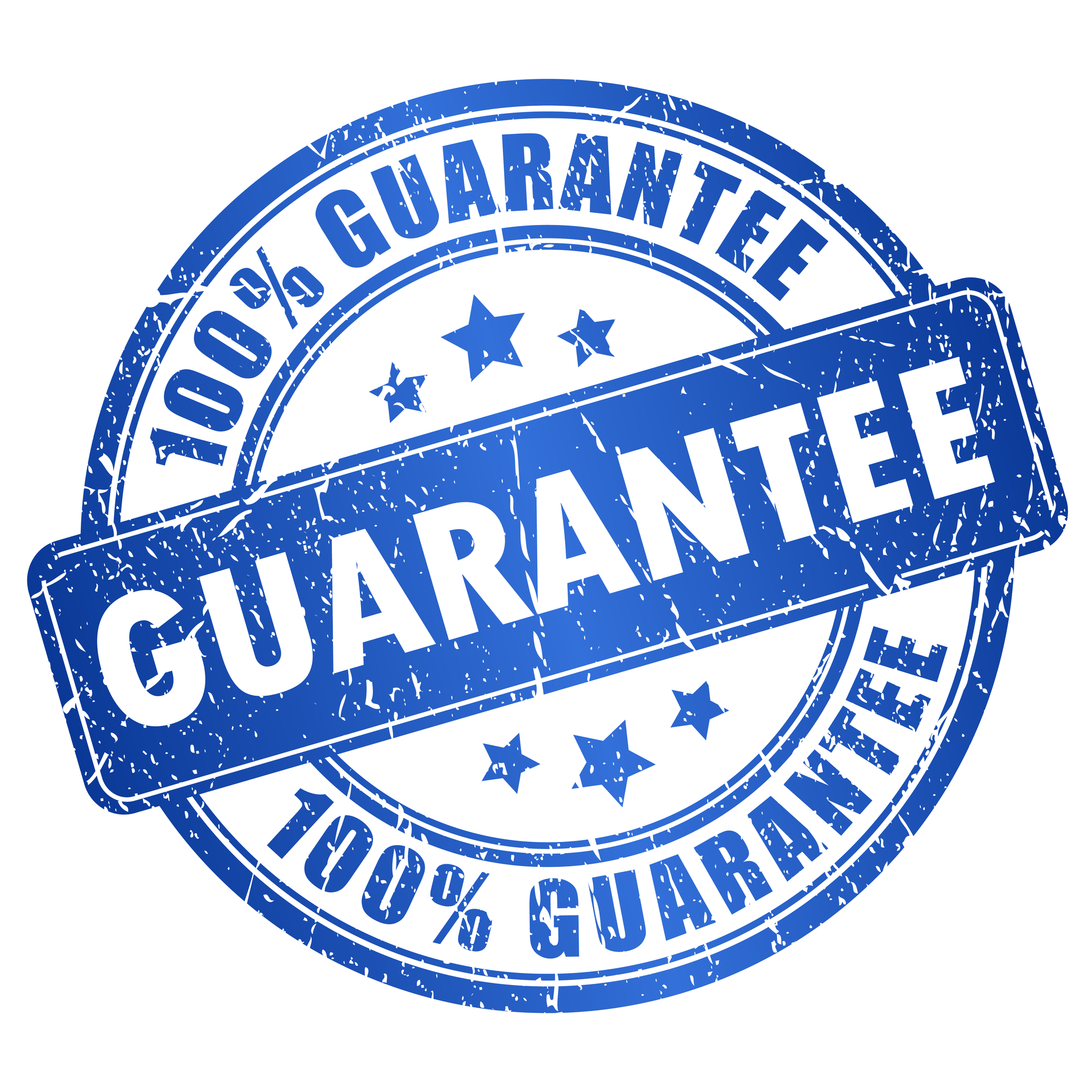 Here's what you're getting when you enroll today:


Planning Perfection - $167 Value
Resource Library - $27 Value


Bonus 1 - $47 Value
Bonus 2 - $47 Value
Bonus 3 - $17 Value


Total Value of Bonuses: $111


Total Value of the Course + Bonuses: $305
FAQ's
When I join Planning Perfection, will I get immediate access to all of the lessons?
Yes!


What if I have a busy summer and can't keep "on track" with the course?
No worries! You can go at your own pace.


If I've taken Kodály training, would this course still be beneficial?
Yes! Whether or not you've taken Kodály training, this course will be helpful. I designed the course to be beneficial to those without Kodály training, to teach the foundations of planning, and to those with Kodály training, to extend on what you've already learned.


Will graduate credit and/or CEU's be offered for the course?
A certificate of completion for CEU's will be available. There will be approximately 8.5 hours of video in the course, but you can also log any hours you spend creating planning documents.

Will Aileen be available and accessible throughout the course?
Yes! Aileen will be available by email, if you have any questions!