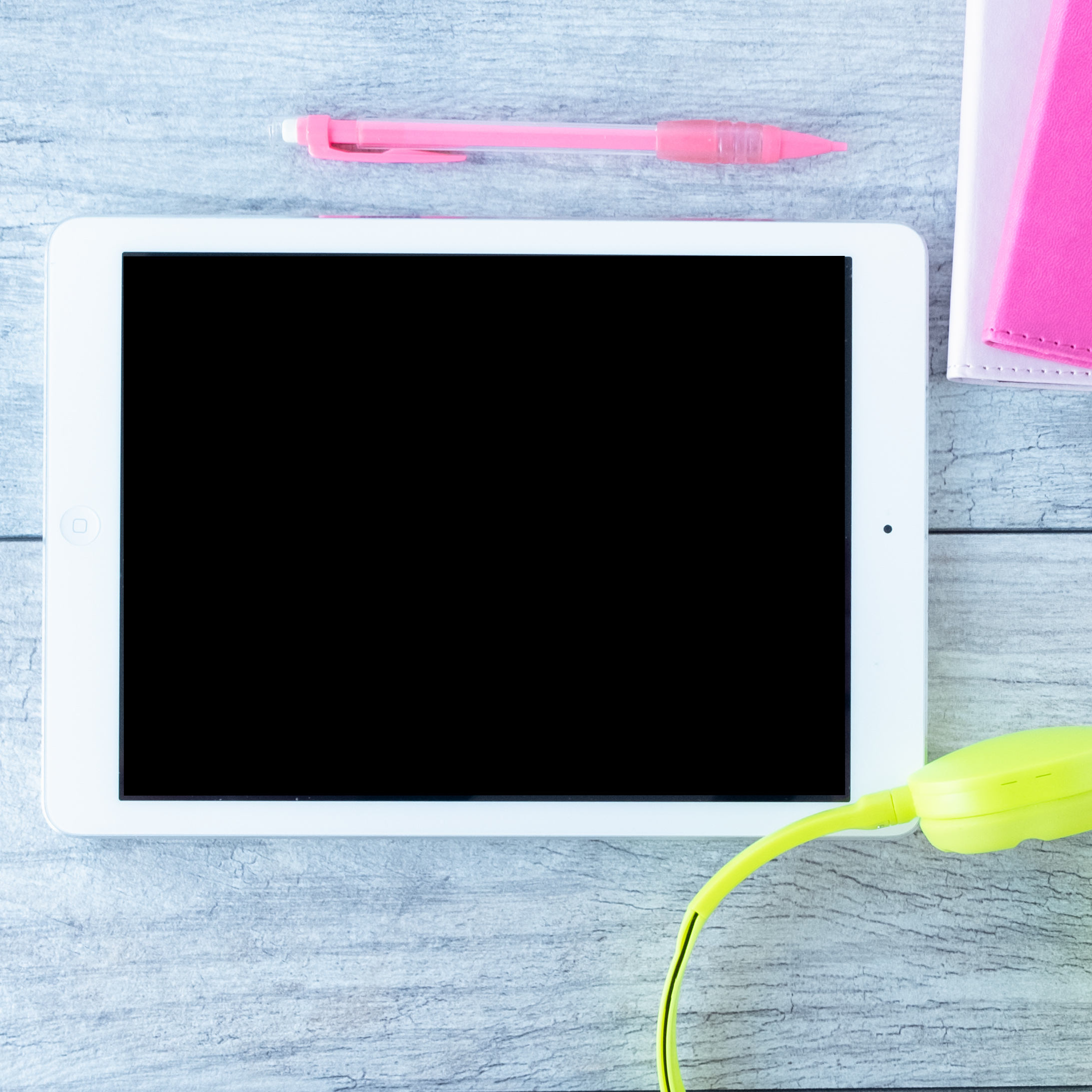 Are you a music educator who lacks confidence with using technology in the classroom?
Maybe you want your lessons to be more relevant, to increase student engagement, and to help your students grow as musicians.


Perhaps your technology use has improved over the last couple of years because of virtual and/or hybrid teaching, but you know that there is so much more you can learn to use that technology more effectively.
If you're anything like I was before I became confident with technology, you're probably overwhelmed by...


...All the tools and possibilities to explore


...How to implement technology when you don't have access to much


...How to find time to learn #allthethings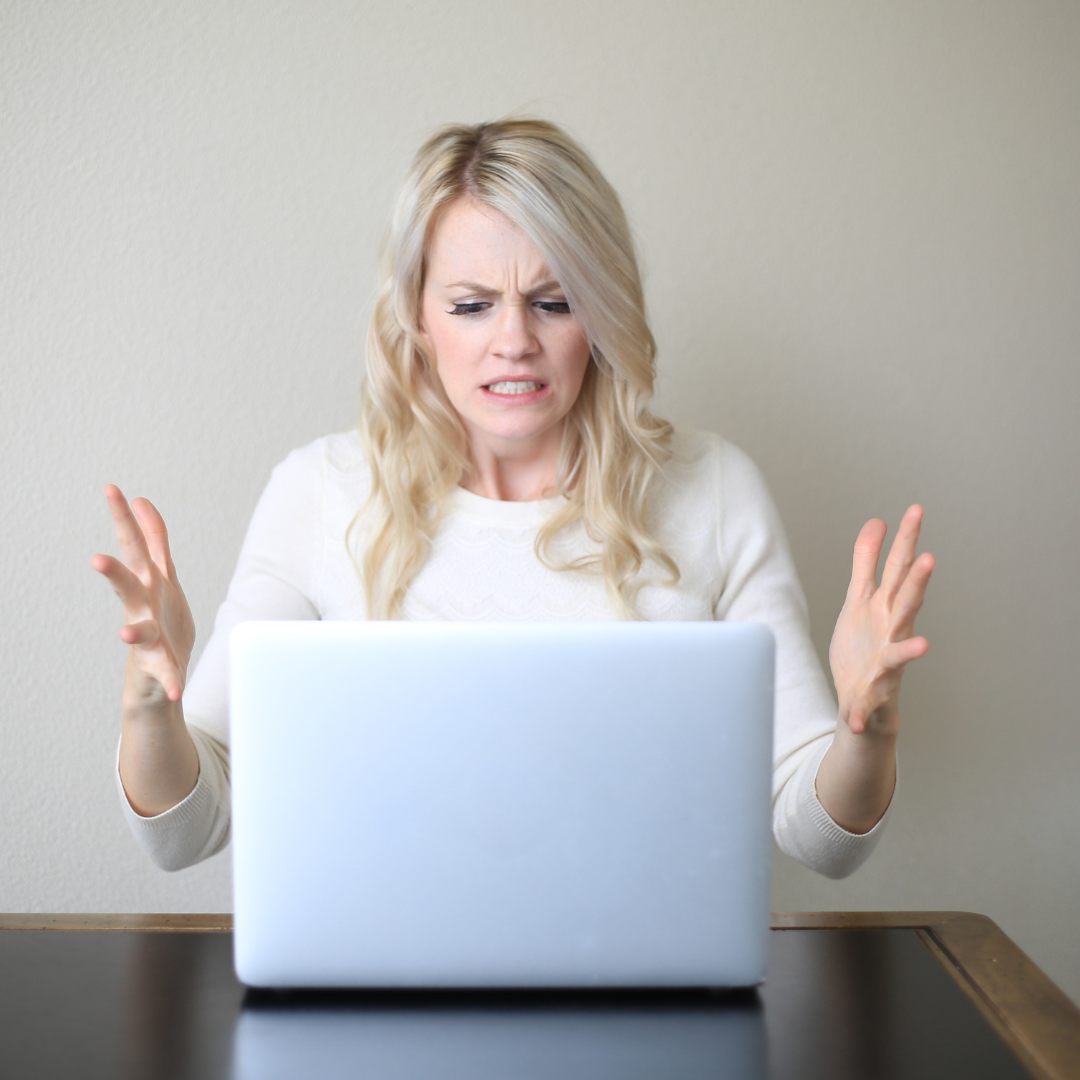 What if you had a clear vision for how students could use tech tools in your music lessons?
What if, instead of feeling overwhelmed by all the technology choices, you knew exactly which tech tools you wanted to use with students, with a clear purpose for each?


What if you could create sub plans that actually keep students "on track," instead of feeling they are throw-away lessons, by utilizing simple techniques and tools to create your own video and audio?
What if you could lessen your stress by using technology to your advantage (even if you don't think you have any time left in your busy music teacher life)


All of this is possible, with the Tech for Music Teachers Course!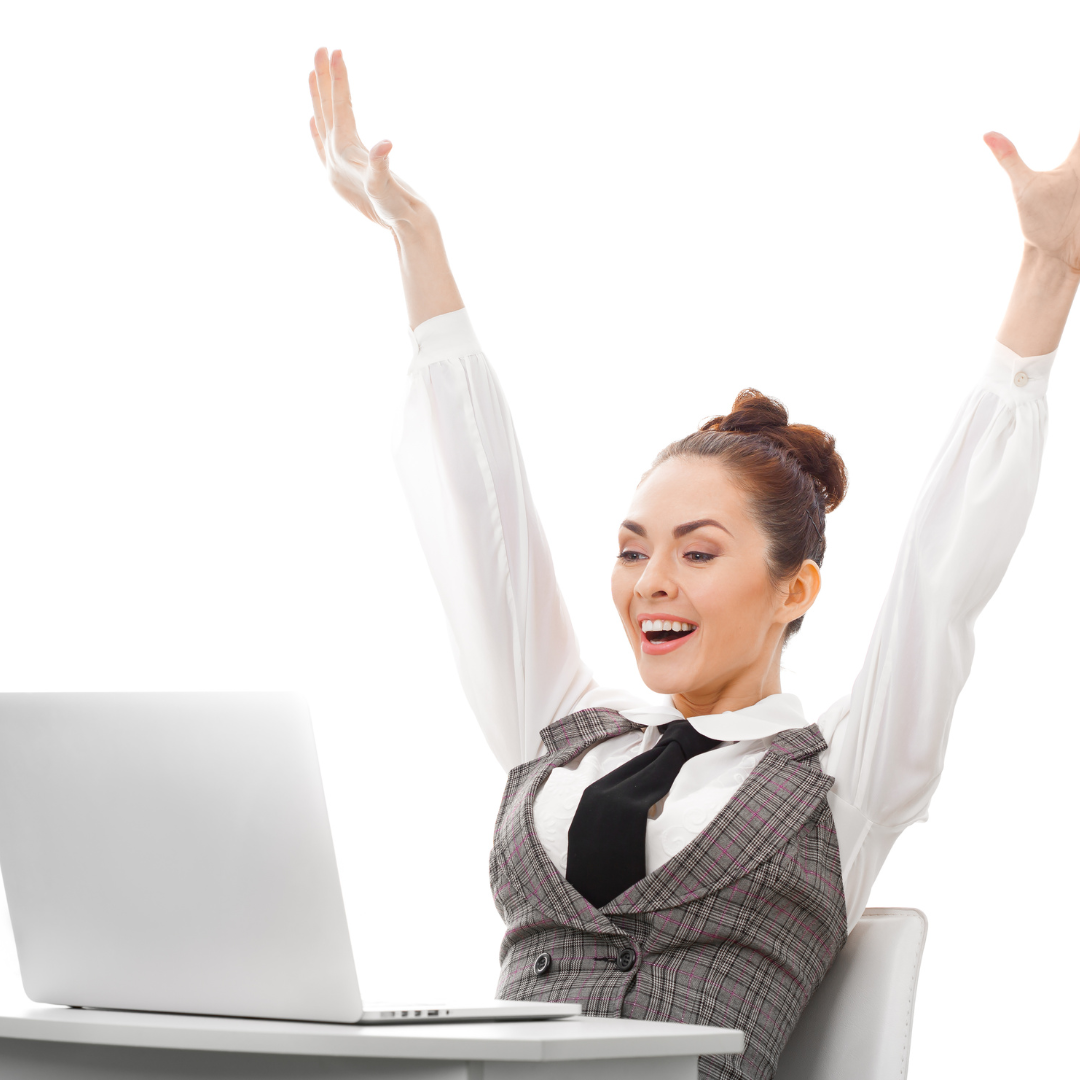 Introducing my course:
Tech for Music Teachers
A program to explore tech tools for the music room, so that you can confidently create engaging lessons AND save time!

By the end of this program, you will:


Tech for Music Teachers will give you the structure and tools to...


✔️
Effectively and confidently implement a variety of tools, apps, and websites
✔️
Help your students to feel empowered through more choice
✔️
Provide increased opportunities for assessment
✔️
Decrease time spent on planning so you can use that time more productively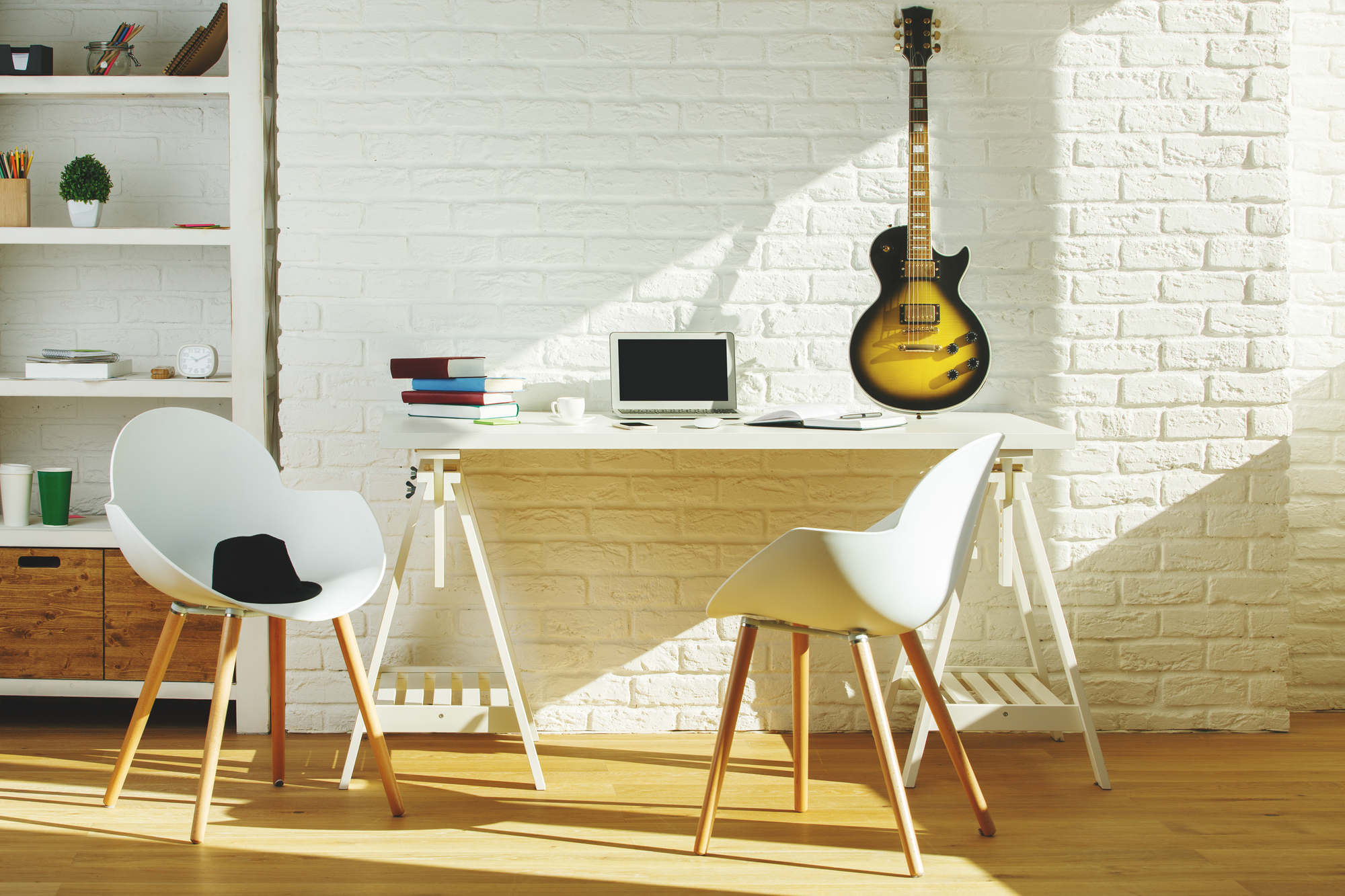 What's included with the course package: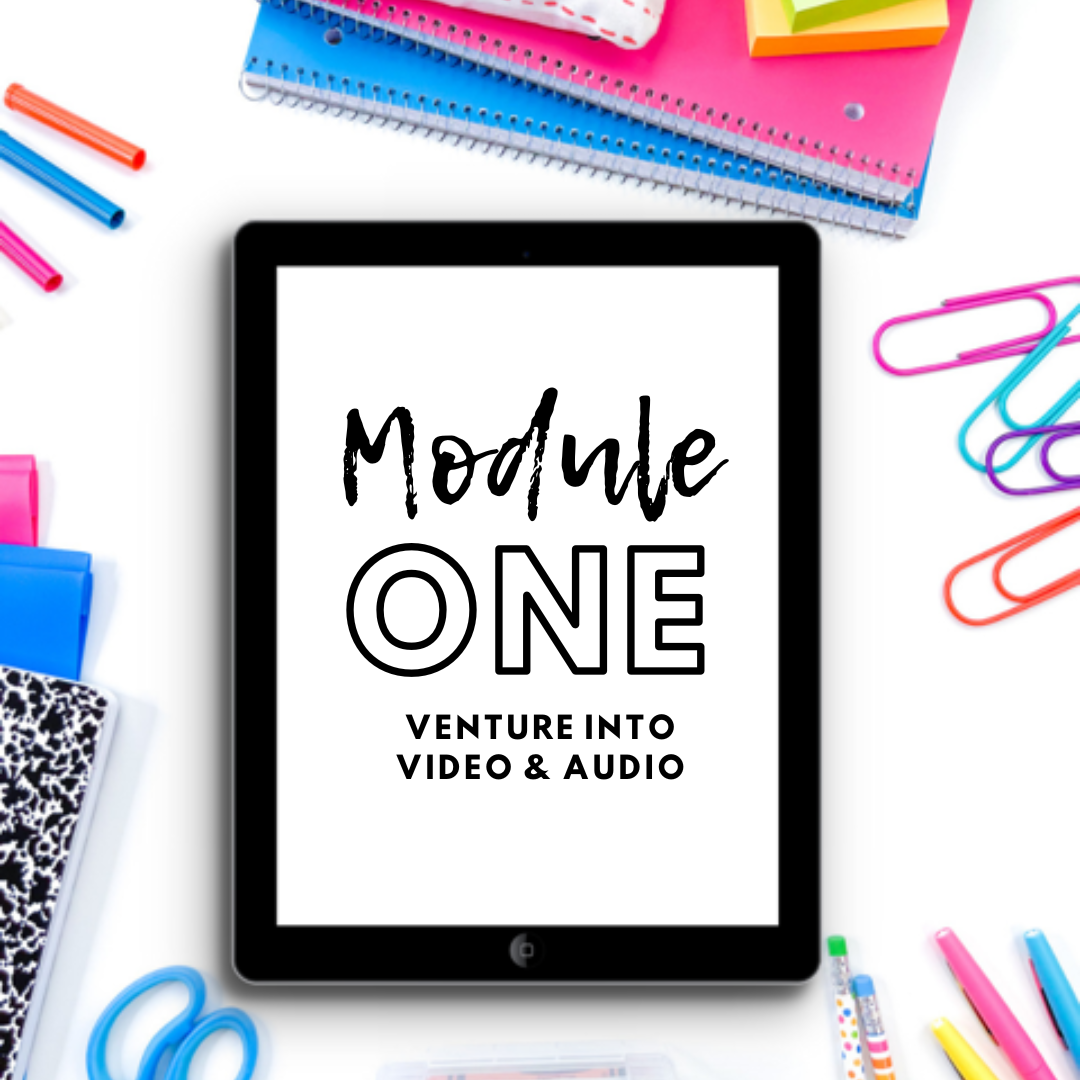 Module 1, Venture into Video & Audio
In this module, you'll learn the basics of recording video and audio, for sub plans, in person lessons, and more!
Highlights include:
✅ Reasons for recording video and audio

✅ Creating a script for your video

✅ Good (and inexpensive!) tools for recording

✅ Time-saving tools for editing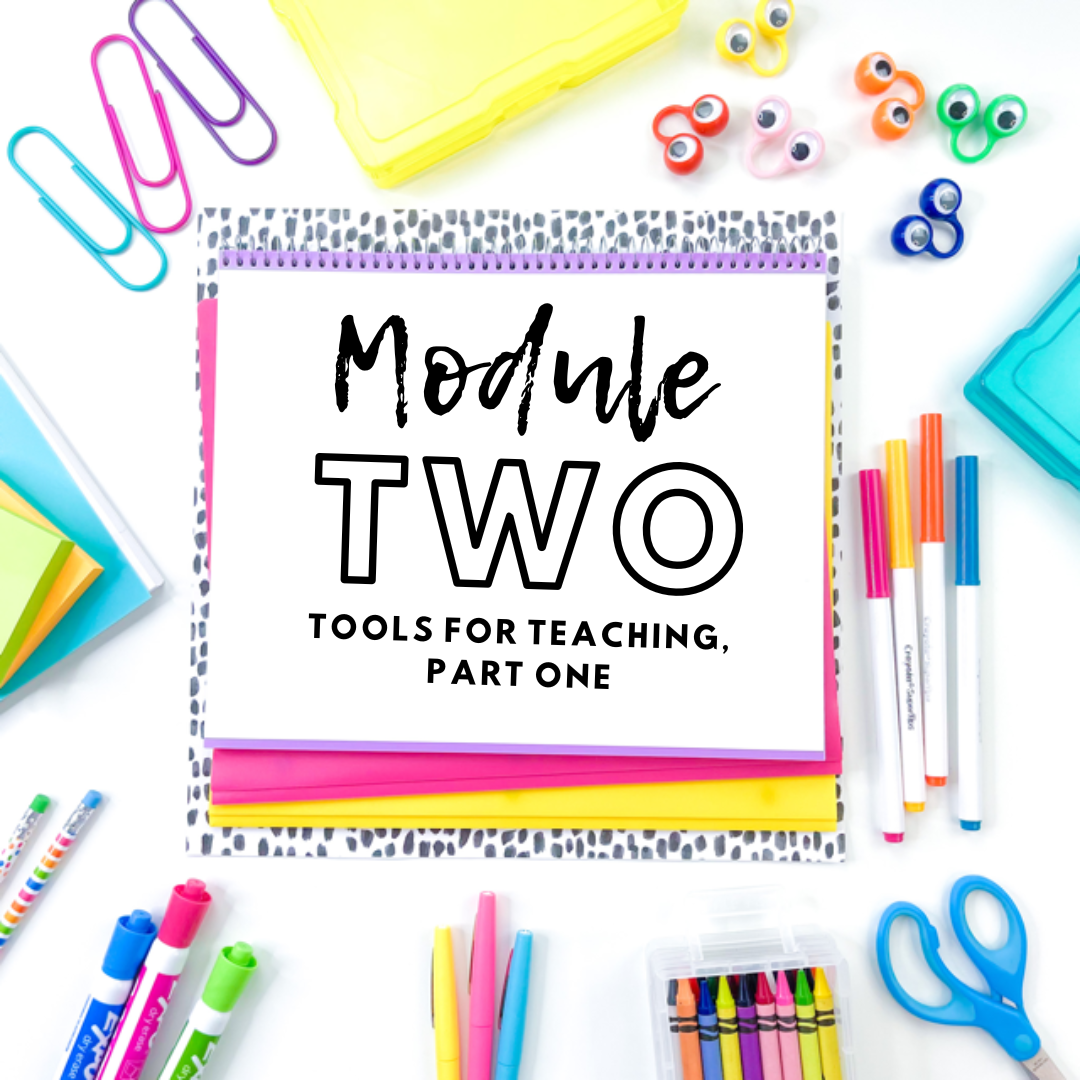 Module 2, Tools for Teaching, Part One
In this module, we'll explore engaging tools for teaching, so that your students are excited and engaged!
Highlights include:
✅ Explore how to use Google Docs to collaborate and create lesson plans
✅ Learn how to use Google Slides to embed video, insert links, and more!
✅ Explore how to use tools like Google Sites and HyperDocs to provide students voice and choice
✅ Discover how to create a QR code, so that websites and tools are easy to access

Module 3, Tools for Teaching, Part Two
In module 3, we'll dive into more tools for teaching, to help improve student understanding and musicianship.
Highlights include:
✅ Learn how to use Flip (formally called Flipgrid), to connect with students, hear them perform, and more!
✅ Explore Nearpod, Peardeck, and Seesaw, to create lessons for in person learning and sub plans
✅ Discover Edpuzzle, for checking student understanding as they watch videos
✅ Dive into tons of iPad apps, for creating music, solo singing, and more!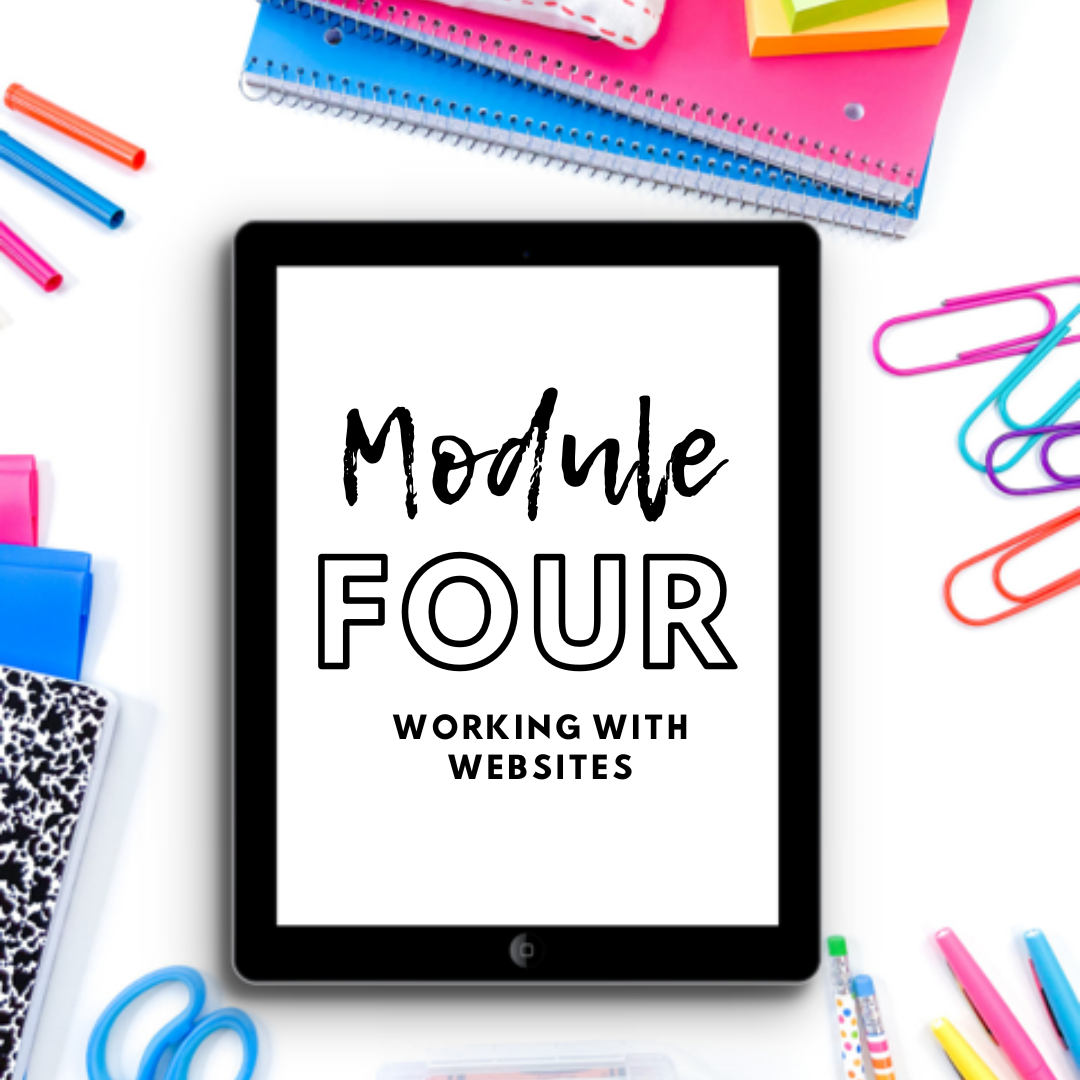 Module 4, Working with Websites
In this module, we'll explore many engaging websites!
Highlights include:
✅ Learn about websites like Chrome Music Lab, Incredibox, and Scratch Music, for creating music
✅ Assess students with fun quiz platforms, like Quizizz and Kahoot!
✅ Learn how to create visually pleasing materials, from parent letters, to programs, to QR codes, with Canva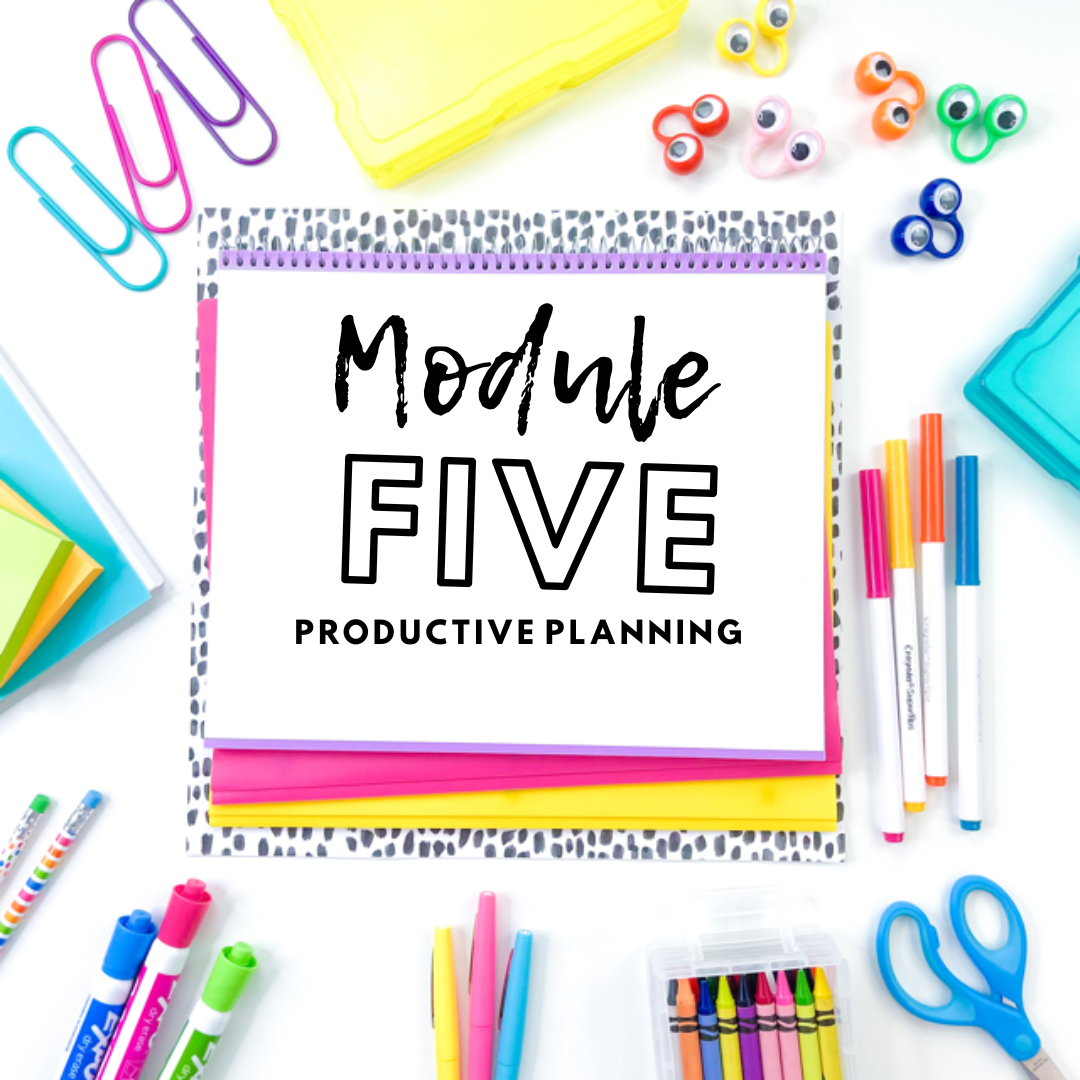 Module 5, Productive Planning
In this module, you'll explore productivity tools that save time and lessen the overwhelm with your busy music teacher life!
Highlights include:
✅ Explore tools like Airtable and Trello, for keeping track of to-do lists
✅ Discover how to use Google Keep to collaborate and take note of ideas
✅ Learn how to use Planbook, to plan specific lessons, and provide a comprehensive overview to your year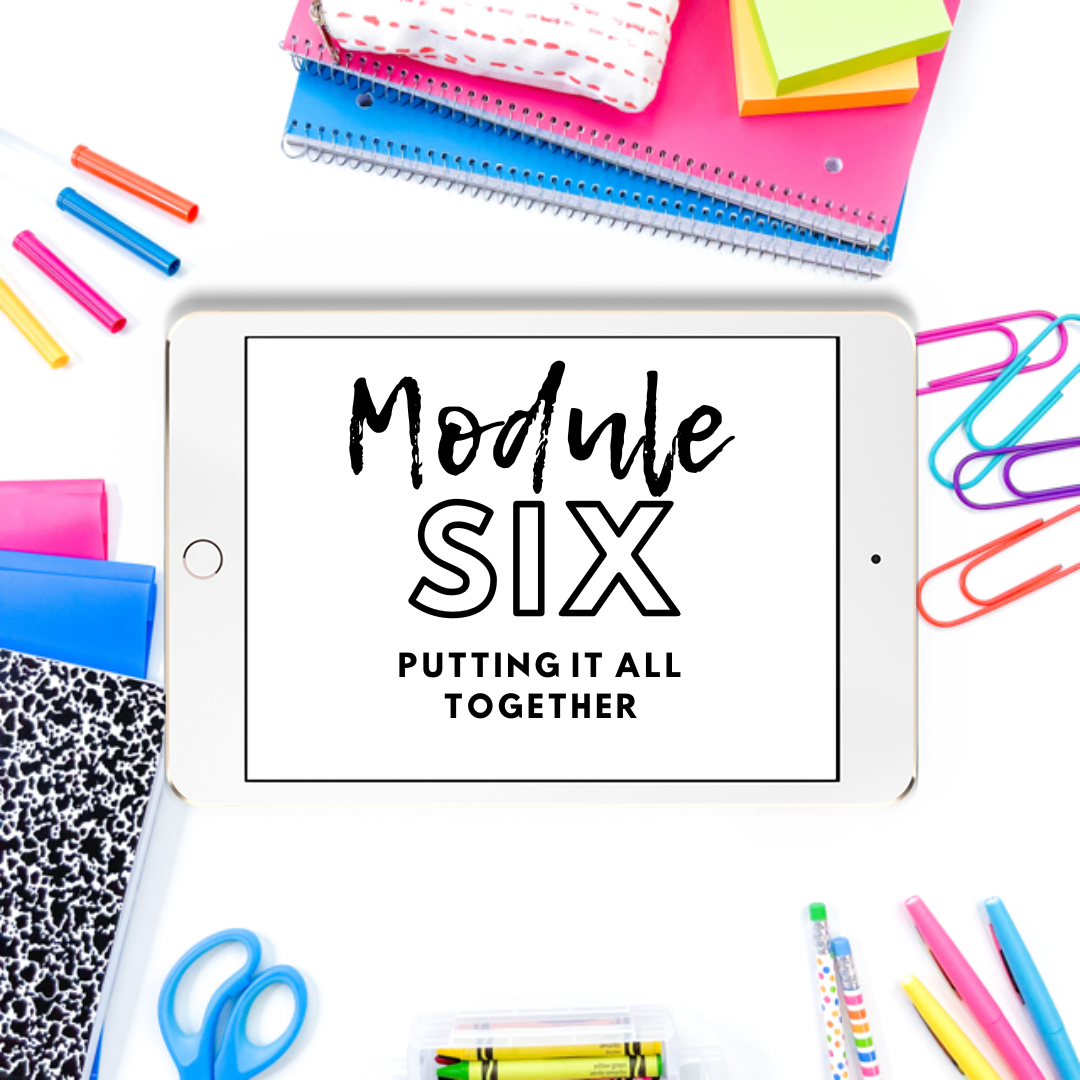 Module 6, Putting it all together
In the last module, you'll put it all together by making informed decisions about which tools you will use and why!
Highlights include:
✅ Compare all of the tools we've learned about, to help you decide which ones to use
✅ Explore various lesson structures for your music classroom, so that you can have a clear vision of when and why to use technology
✅ Discover how to implement technology into centers and escape rooms

Check out what others are saying about the course!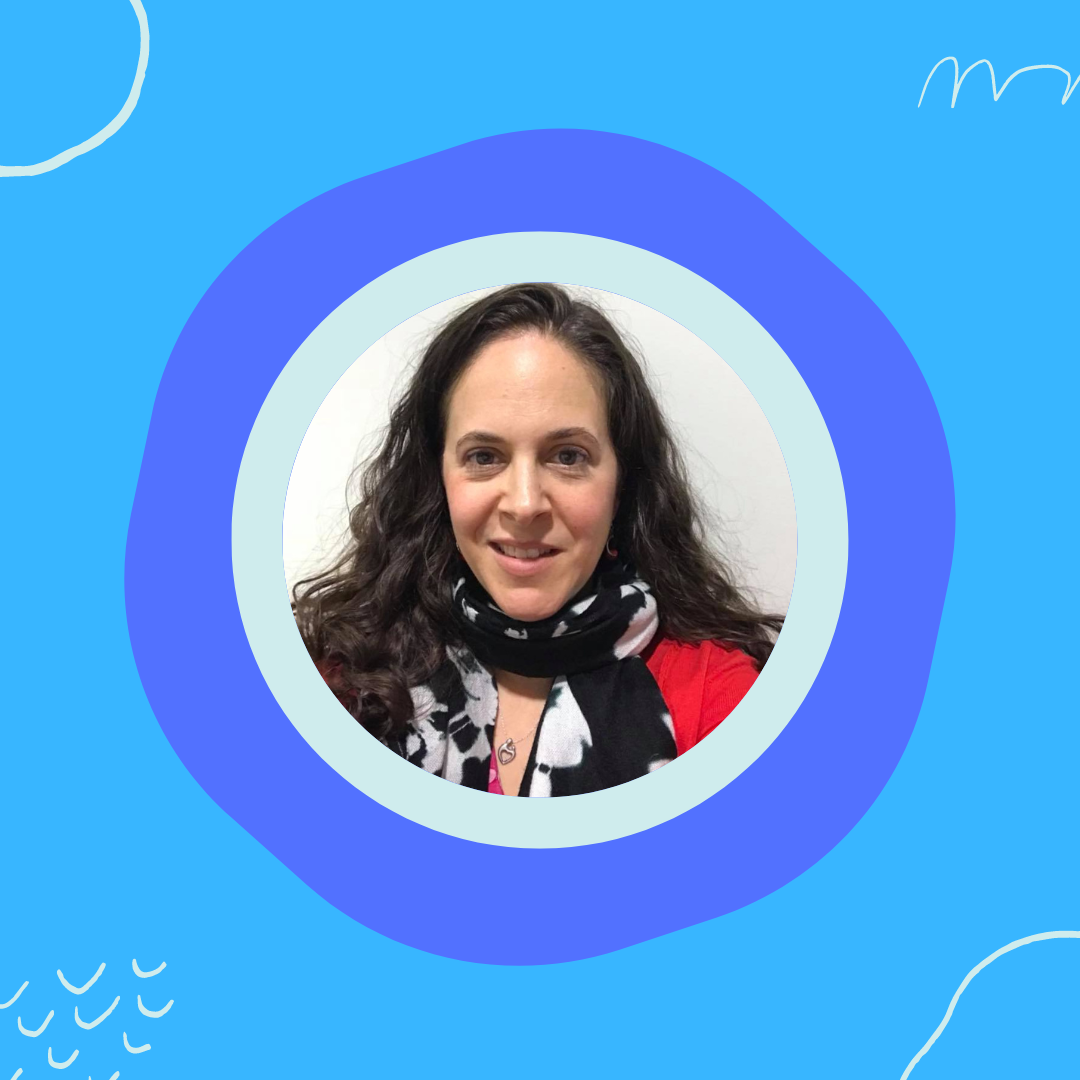 "(This course) has made a lot of the tech tools much more user friendly. The fact that I always have access to the videos is fantastic."
Naomi Cohen, Music Teacher, Nursery-Fifth Grade, New York City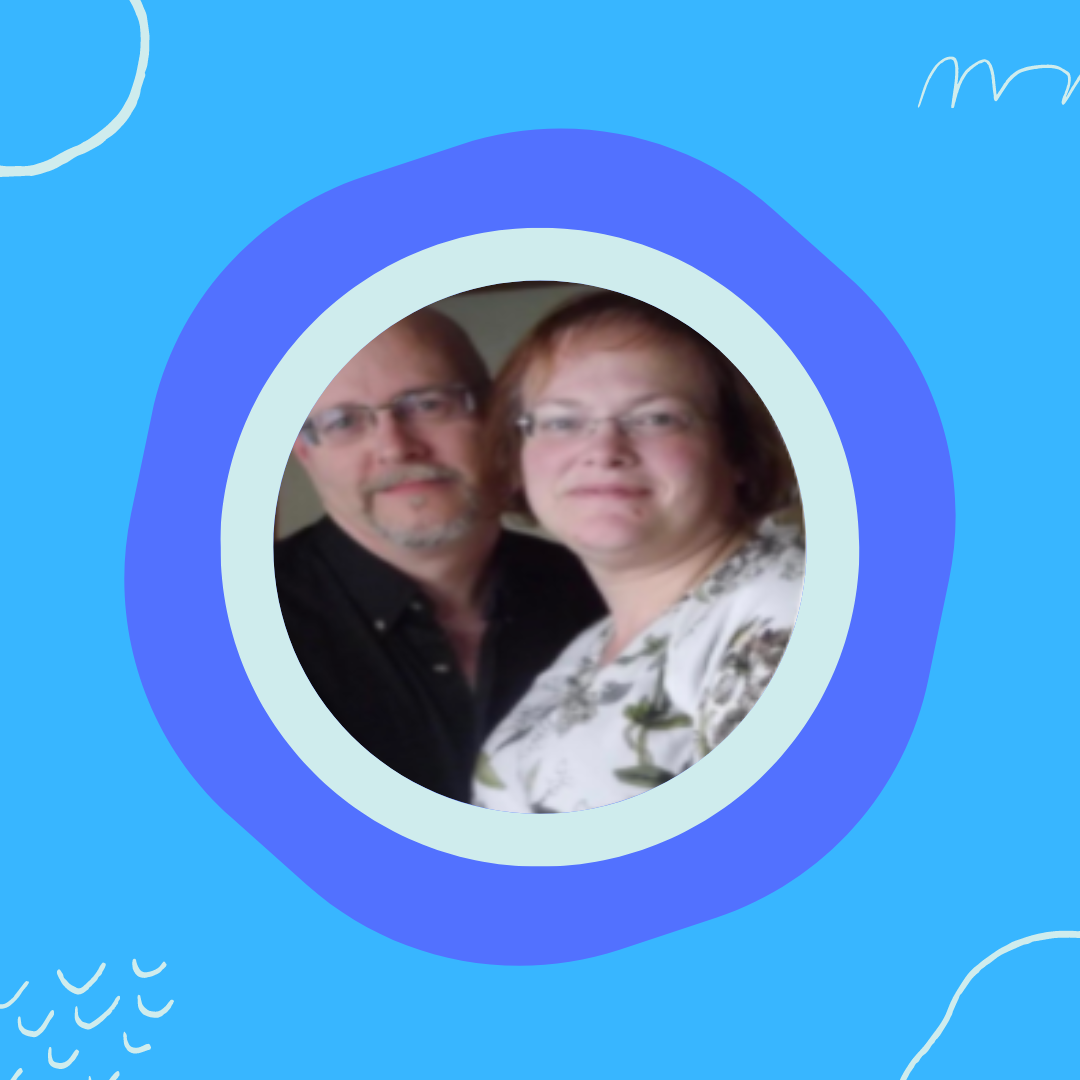 "This course has given me so much information and so many ideas to work on and improve my teaching practice, that I am so excited to go back to school and have new things to try after all that has been going on. I feel a little less anxious with the unknown that exists about September and beyond."
Jenn Stearns, Music Teacher, P-6, Nova Scotia, Canada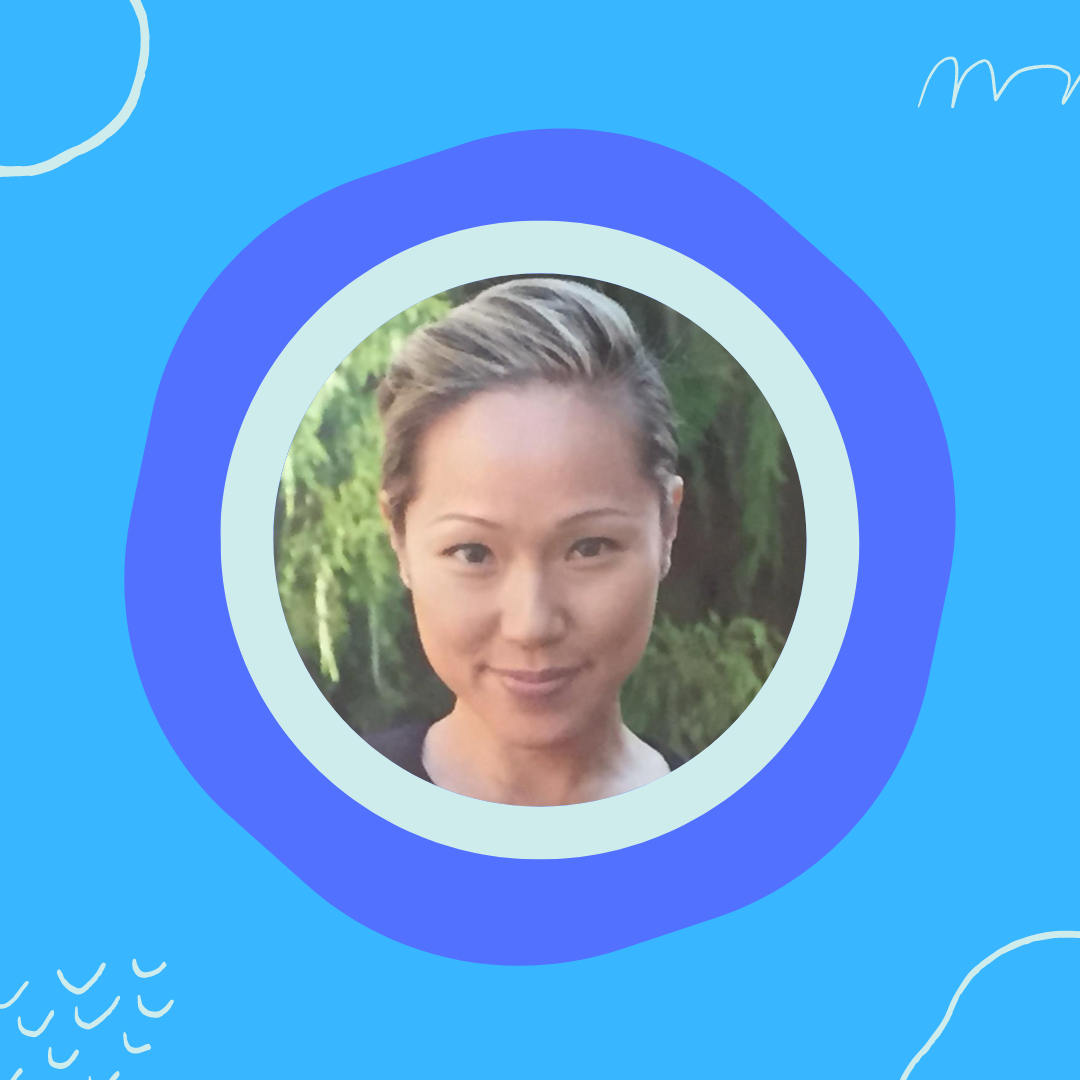 "WOW! Where do I start?I feel excited now about remote 'teaching' with all these new tools and ideas! Thank you."
En Chen-Grozdov, Music Teacher, Kindergarten and 1st Grade Music, Chicago, Illinois

So let's recap! When you enroll in Tech for Music Teachers, you'll receive:


✔️ A welcome module
, exploring the SAMR (Substitution, Augmentation, Modification, Redefinition) framework, explaining common terms, and giving you quick tech wins ($27 value)

✔️ 6 modules
, exploring a variety of different tech tools, apps, and websites, for increased student engagement and teacher productivity ($97 value) 





Plus these bonuses to ensure you maintain your momentum and motivation: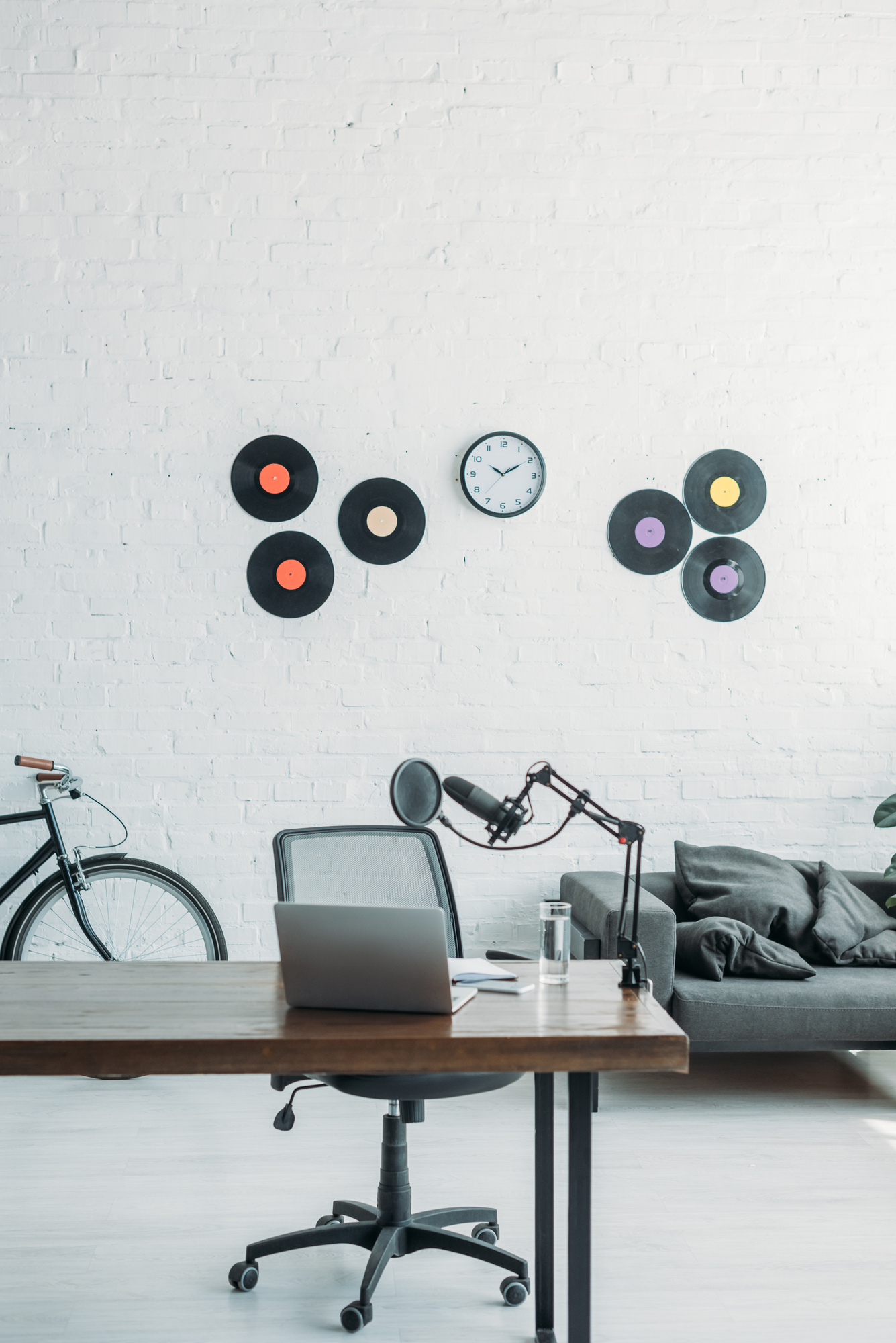 Bonus 1: A Facebook Community
In this community you'll get all the support you need:
✔️
A Facebook group for current and former members of my courses, where you can ask questions and gather ideas from other passionate music educators for additional tech ideas.
✔️
Posts each week, to ask questions, share ideas, tell us your a-ha moments, and more!


💲
Value: $27



Bonus 2: Pre-recorded workshops
What you'll get:
✔️
A one hour workshop with music educator and clinician Amy Burns, all about how to use Seesaw to create and deliver engaging lessons
✔️
A one hour workshop with music educator and clinician Carrie Nicholas, all about how to use Google Classroom for virtual and in person learning
✔️
A one hour workshop with course creator Aileen Miracle, all about how to use Schoology for virtual and in person learning
✔️
Handouts to accompany each workshop
✔️
A Schoology course with materials you can download, copy, and use
💲
Value: $150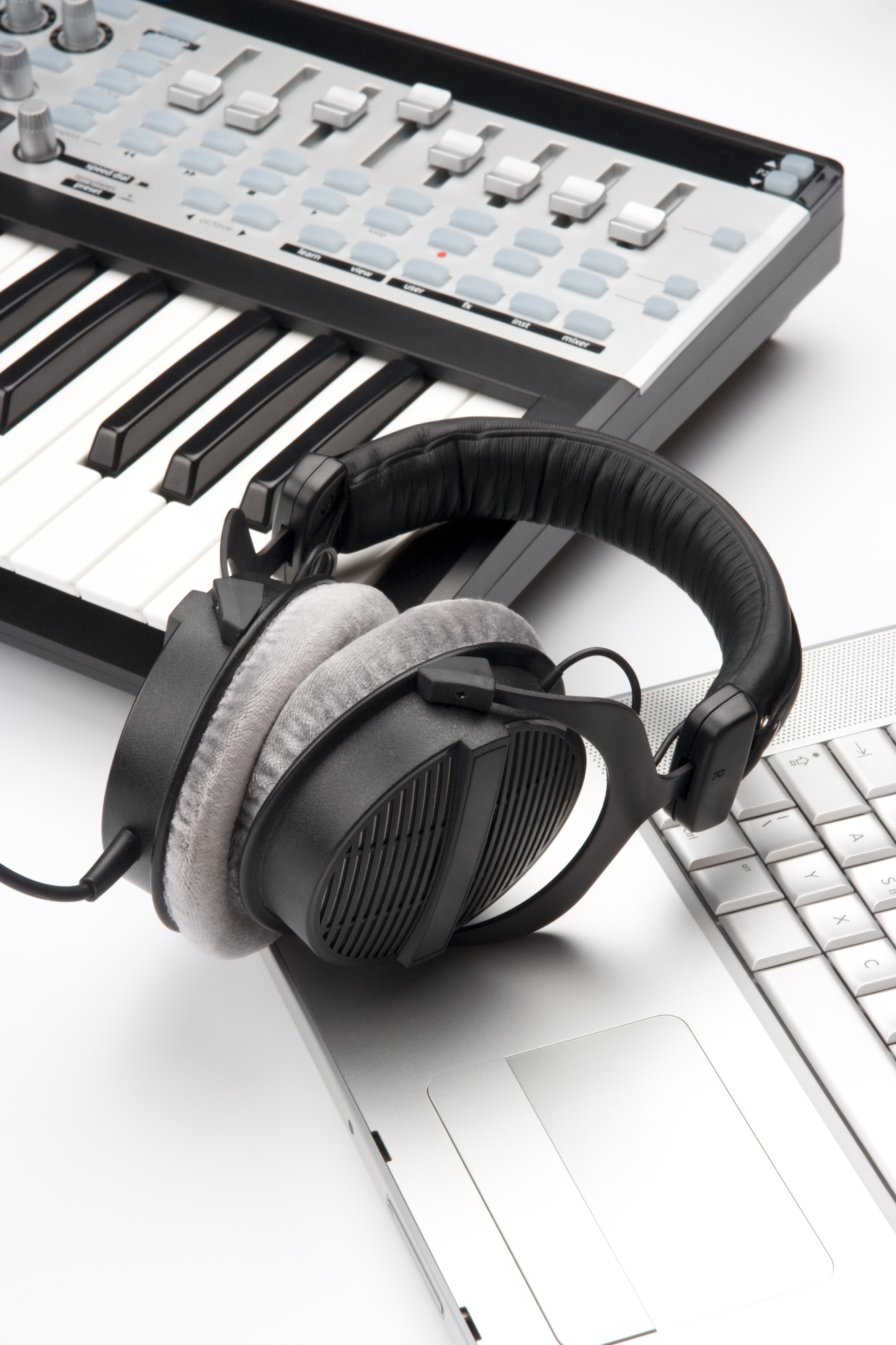 Here's what you're getting when you enroll today:
Tech for Music Teachers - $124 Value


Bonus 1 - $27 Value
Bonus 2 - $150 value


Total Value of Bonuses: $177
Total Value of the Course + Bonuses: $301

I can't wait for you to join!
I've had so much fun using incorporating technology in my music classroom. I've had my share of hesitations, mistakes, and missteps with technology, so I'm excited to share my experiences so that you can avoid those missteps and move forward with a better path!


One of the most rewarding parts of using technology in my classroom is watching my students take ownership of their learning, making their own choices, and growing as musicians.


And I absolutely love sharing ideas with music educators just like you. I know how busy you are as a music teacher! Thats why I am making this promise to you
:
If you join me in this course, you will feel energized and excited, reclaim your precious time by implementing the tech tools I will teach you about, and give your students more opportunities for voice and choice!


Don't suffer through another year of teaching in the digital world alone. Get the tools and support you need to take your teaching to the next level with technology!


See you inside the course,


Aileen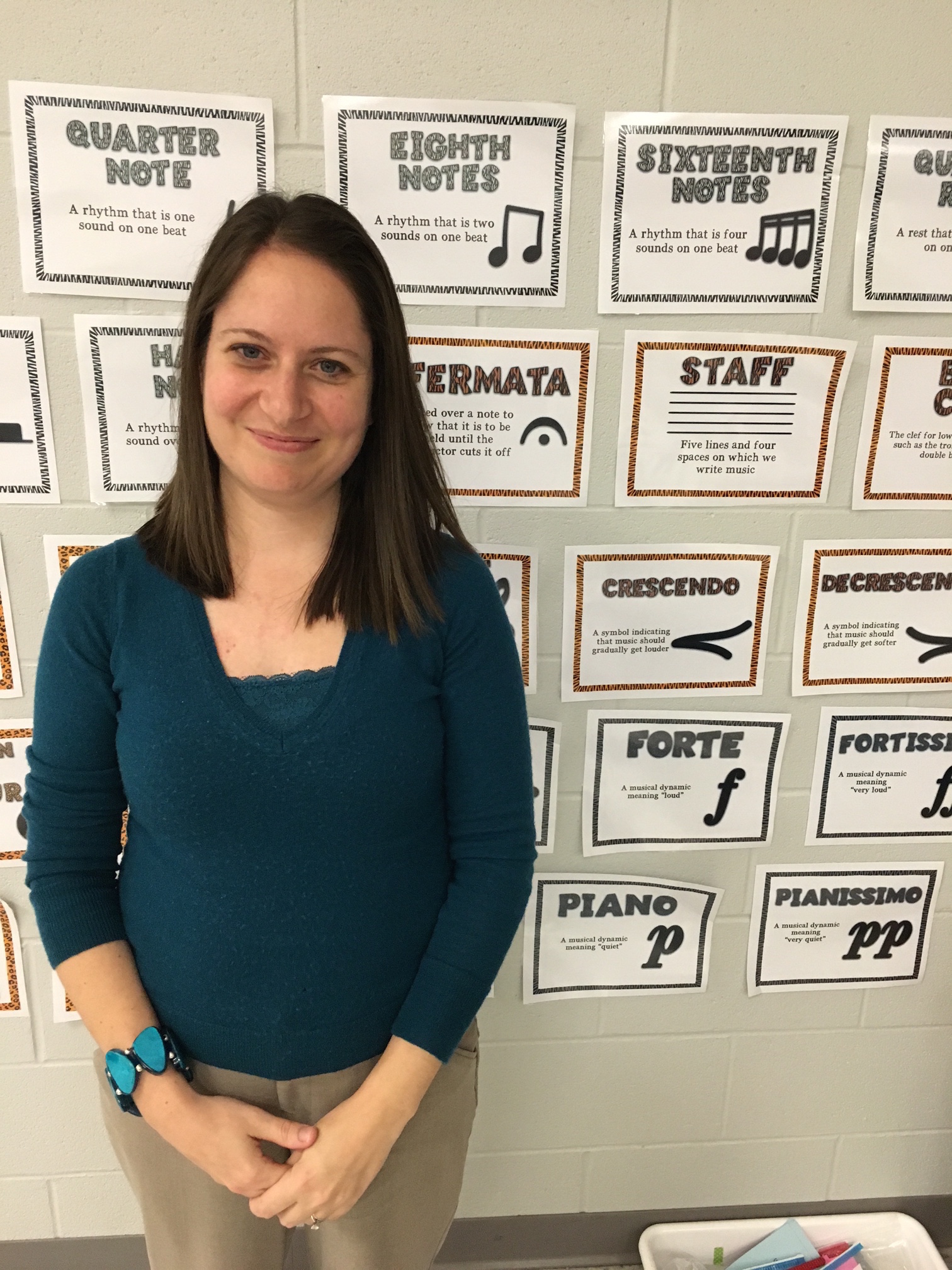 Frequently Asked Questions
When does the course start and finish?
All of the lessons will be released to you when you join; all lessons are pre-recorded.


How long do I have access to the course?
After enrolling, you have unlimited access to this course for the lifetime of the course, which will likely be for many years to come! You will also have access to any additions or updates to the course.


Can I receive graduate credit for taking this course?
I am not offering graduate credit for this course at this time, but you will receive a certificate for 15 hours of work (which could work for CEU's) when you complete the course.


How long will the course take to complete?
Each module averages about one hour worth of video tutorials, but will likely take longer to complete, as it will take time to explore the tools, create lessons, etc. on your own.


Will Aileen be available and accessible throughout the course?
Yes! Aileen will be available in the Facebook group and by email, if you have any questions!