The membership will open again in June 2020.
As a music teacher, are you...

Struggling with classroom management and keeping all students engaged in your music lessons?
Feeling like there is never enough time in the day to create lesson plans and keep up with all there is to do?
Feeling like you and your music education program are not respected or understood?
Being unsure about how to long range plan so you can teach everything you need to teach?
Wasting hundreds of hours searching music education resources and the internet for the perfect activity and feeling like you never find exactly what you're looking for?
Struggling to understand how to differentiate, provide opportunities for student choice, and assess, when you have over 500 students?
Wanting a community of supportive music teachers to help you on your journey?
These issues are very common. You are SO not alone!
The good news? Being a music teacher doesn't have be this overwhelming, frustrating, or time-consuming.
In this membership, we'll explore a different topic each month, from classroom management, to upper elementary, to long-range planning!

This affordable membership includes the following, every month:
A professional development video about that topic (typically anywhere from 10-25 minutes long)
Materials to help teach/ explore that topic
A Facebook Live within the private Facebook group, about that topic
A challenge and a giveaway to help you on your journey
This membership will keep you motivated and inspired for your music lessons. You'll learn helpful strategies, collaborate with other music teachers, and will improve your teaching (and your life!)
Currently in the membership, I have materials for:
Classroom management
Advocacy
Productivity
Scope and sequence
Upper elementary
Centers
Over the next six months, I will be adding materials for:
January: Yearly planning
February: Orff with David Row from Make Moments Matter
March: Choosing song repertoire
April: Lesson planning
May: Technology
June: STEAM with Emily Anderson Karst
Over 100 music educators have joined the membership so far. I'm so excited for you to join us!

Membership closing in...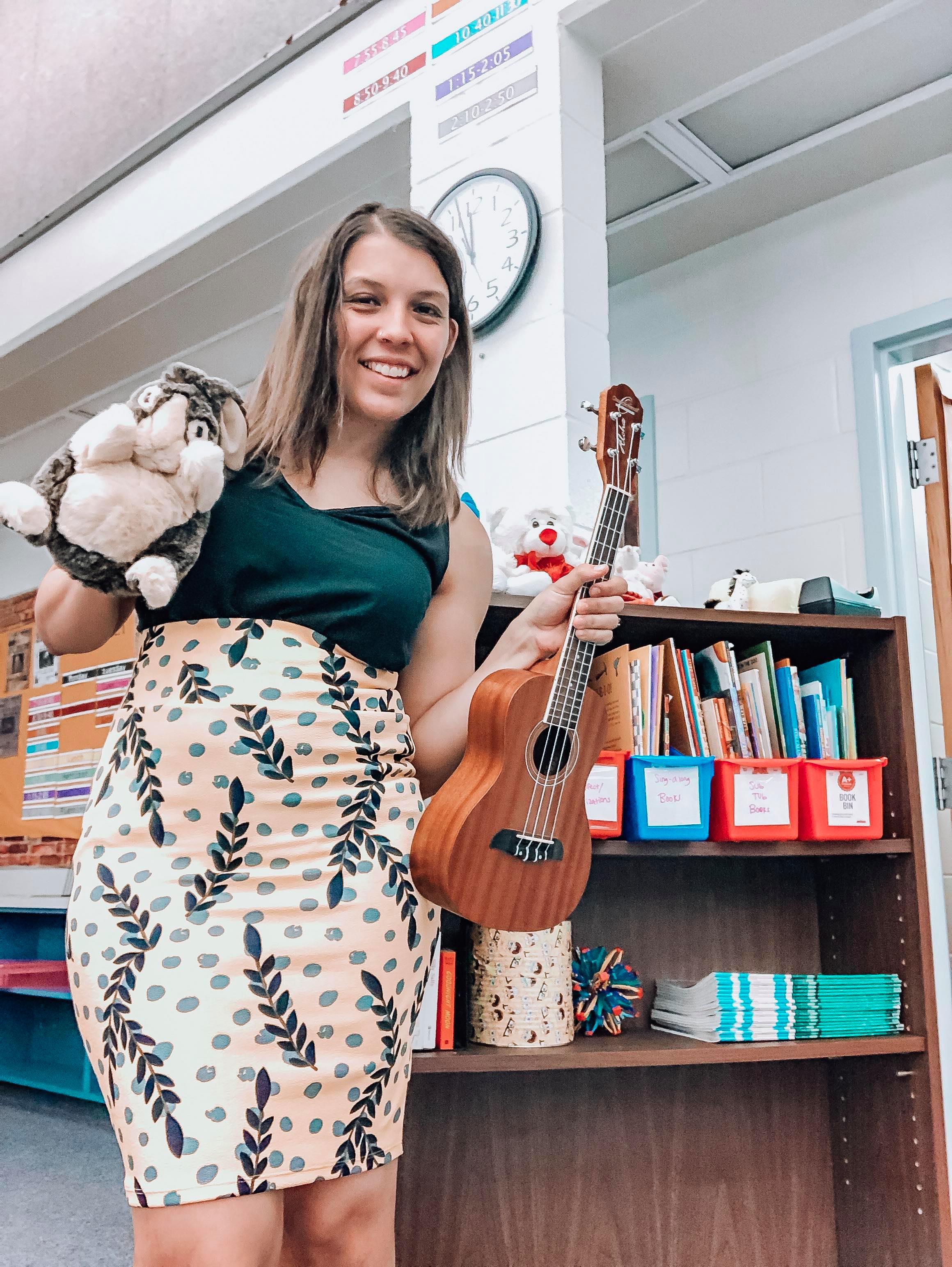 "The membership has given me great tips and tricks on different strategies I can be implementing in my classroom, based on what part of my teaching journey I'm in. All of the content is very helpful, informative, and helps me feel better prepared as a music educator!
- Rainy Barton, Music Teacher, Gainesville, FL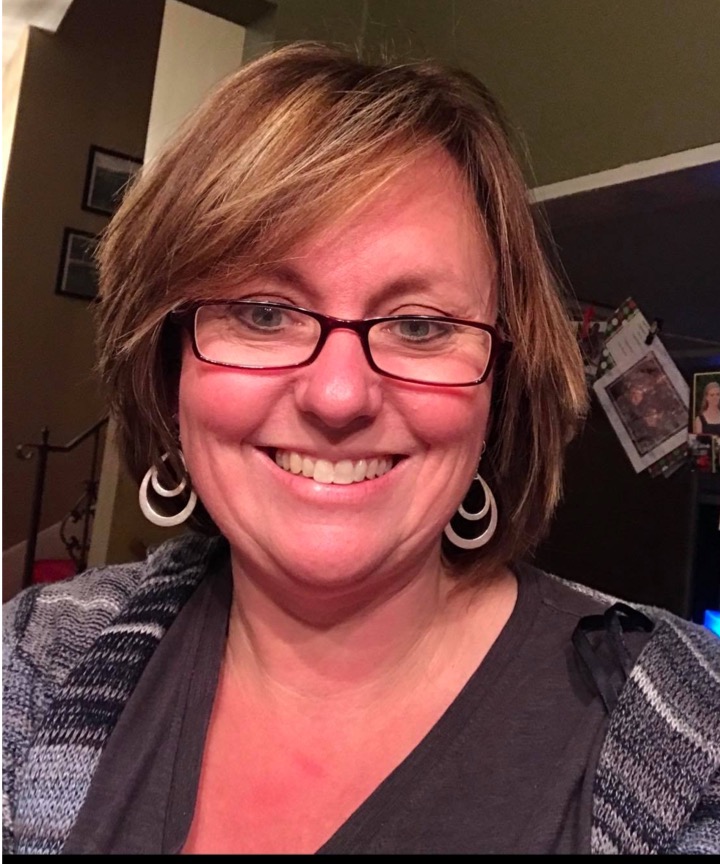 "I love the membership because it's an easy way to do continual training, with real ideas from someone who actually is in the classroom teaching. With the membership, you also come in contact with countless other teachers to bounce ideas off of. This training provides easy tips to implement right away."
- Kathy Mueller Randolph, Music Teacher, Cleveland, OH
Your Instructor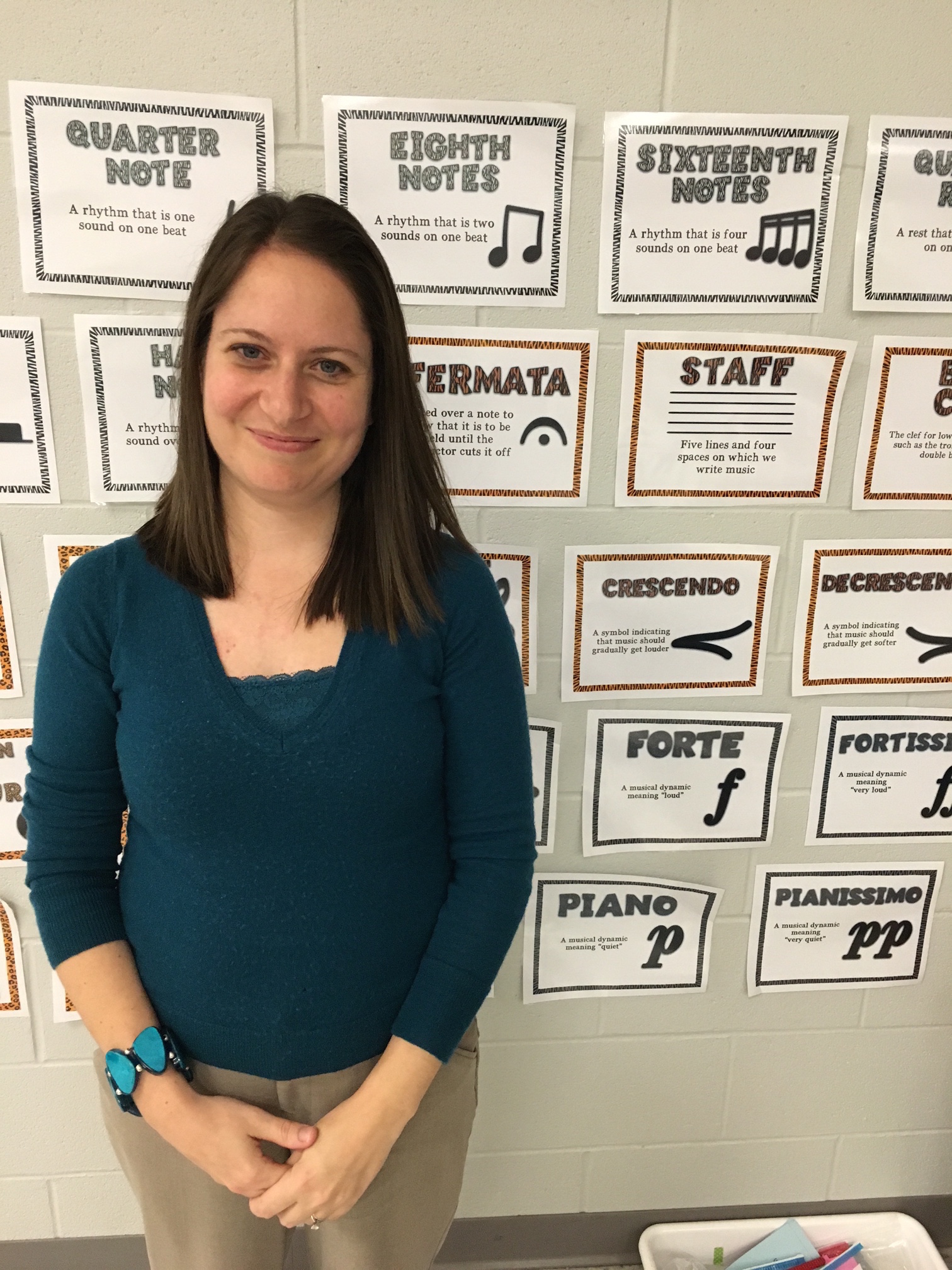 Aileen Miracle teaches general music and band in the Olentangy Local School District near Columbus, Ohio; she is in her twenty-first year of teaching. Aileen received her Bachelor of Music Education from Central Michigan University in 1999, and her Master of Music in Music Education from Capital University in 2003; she completed her masters studies at the Kodály Institute in Kecskemet, Hungary. Aileen has served as President of the Midwest Kodály Music Educators of America, the chair of the Technology Task Force for the Organization of American Kodály Educators, the National Program Chair for the 2015 OAKE Conference, and the Co-Chair for the 2019 OAKE Conference. In 2016, she was awarded Cheshire Elementary's "Teacher of the Year." She has taught Level I Methodology and Folk Song Research for Colorado State University's Kodály Program, Level I and III Methodology and Folk Song Research for DePaul University's Kodály Program, and will be teaching Level III Methodology and Folk Song Research for Capital University this summer. Aileen has presented at OAKE Conferences, and currently presents workshops across the nation and the world. She writes about music education on her blog Mrs. Miracle's Music Room, has a podcast about music education on iTunes, and sells digital teaching resources on TeachersPayTeachers.
Course Curriculum
Start Here
Available in days
days after you enroll
Classroom management (July 2019)
Available in days
days after you enroll
Advocacy (August 2019)
Available in days
days after you enroll
Frequently Asked Questions
When does the membership start and finish?
The membership officially started June 28, 2019. There is no finish date.
How long do I have access to the membership?
As long as you are paying the membership fee every month, you'll have access!
When and how will I receive the bonuses?
After January 15, when the membership closes, I'll send an email with the link(s).